Accessibility evaluations and testing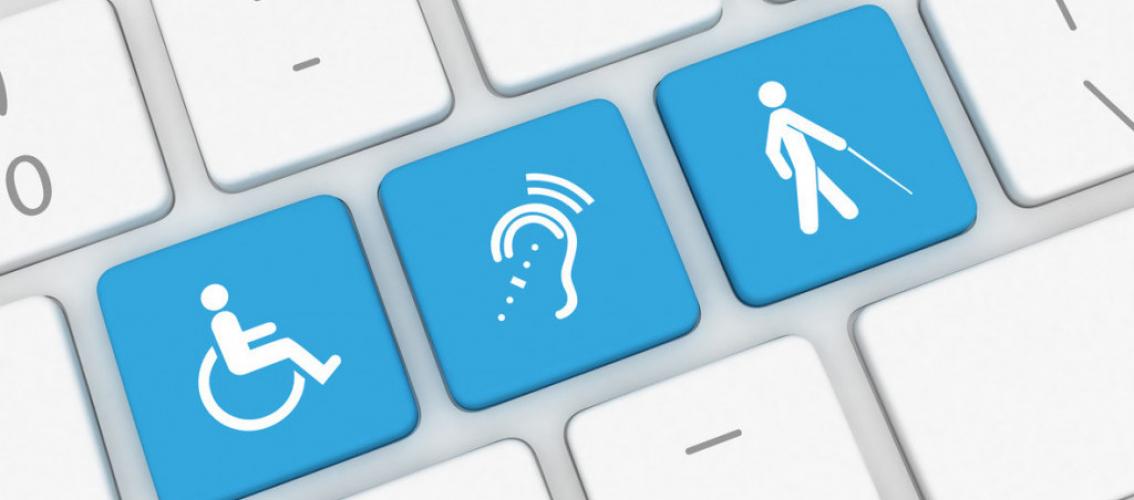 Accessibility is more than a tick-box exercise. We combine practical know-how with a deep understanding of the latest regulations to ensure online communications are rewarding for all.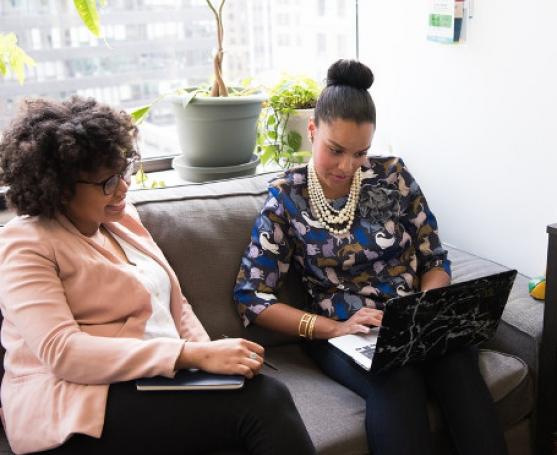 Consultancy and strategy
Daily decisions at all levels in an organisation can often unknowingly affect user access.
We help clients manage accessibility by reviewing methodologies, product requirements and documentation, and identifying where change is needed and support is required to embed organisation-wide principles.
Accessibility audit
Our experienced consultants combine automated scanning with skilled manual testing to help websites and apps meet local and international accessibility regulations.
Based on our deep understanding of Web Content Accessibility Guidelines (WCAG), we assess any issues and recommend robust solutions.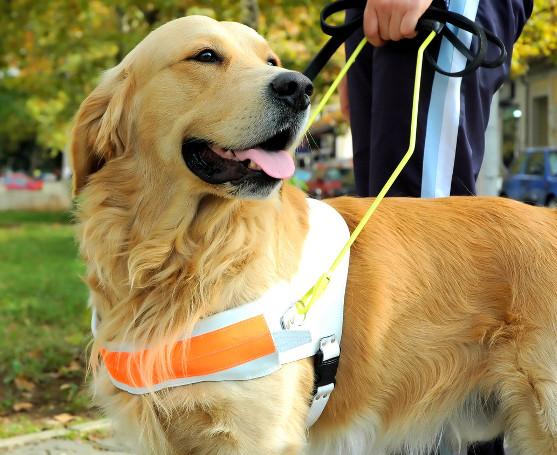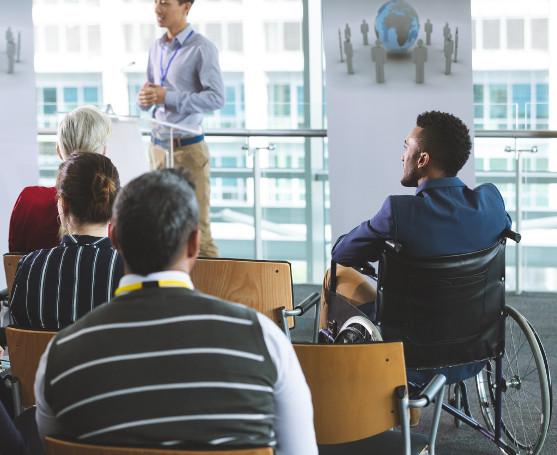 Accessibility testing
The first step towards successful testing – and ultimately fully accessible technology - is to understand the needs and expectations of everyone who uses websites and apps.
We recruit fully representative user groups, and test at every stage to gain the most valuable insight.
Training
We design and deliver accessibility awareness training programmes for all kinds of organisations.
We also offer a range of bespoke, role-based training covering (among other topics) assistive technology in accessibility testing, practical accessibility for designers and developers, and accessible content management.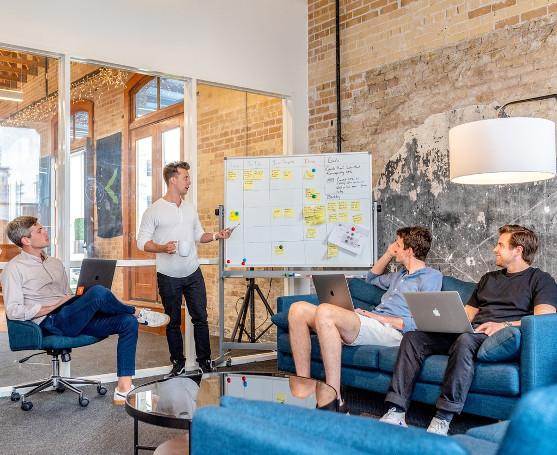 We'll help you identify accessibility issues and put them right, and provide expert training for all levels of your organisation.