Discovery and UX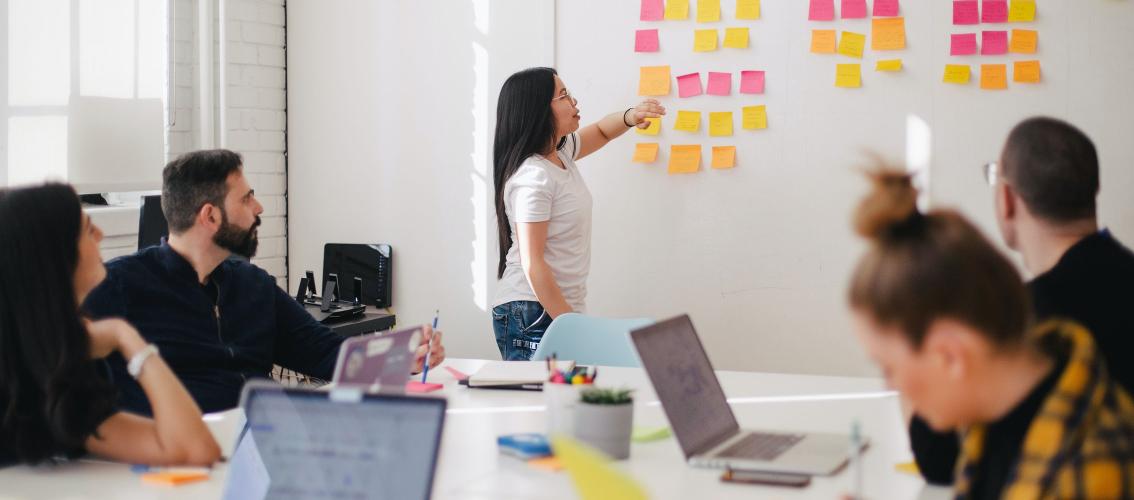 From strategy to launch, we put users first. Only by understanding their needs and talking their language can we deliver services that create rewarding experiences and help our clients better connect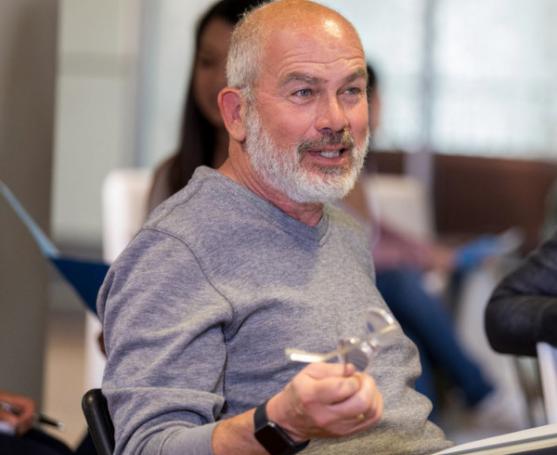 User research
We use qualitative and quantitative methods to understand user needs and motivations. And because we're always looking for innovation and improvement, we also find out what makes customers feel good (or bad) about interacting with our clients' products and services.
Diary studies
Ethnographic research
Focus groups
Workshops
Interviews
Surveys
Benchmarking and competitor reviews
User-centred design
From solid research, we define every user group, map every user journey and identify every important touchpoint. We then work together to create brand experiences (digital and physical) that engage and delight... building everything for AA accessibility as a minimum.
Sketching
Wireframing
Prototyping
Information architecture
Persona and empathy maps
User journey mapping
Collaborative design workshops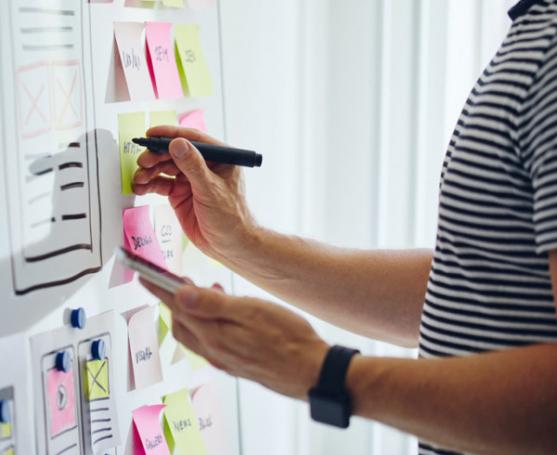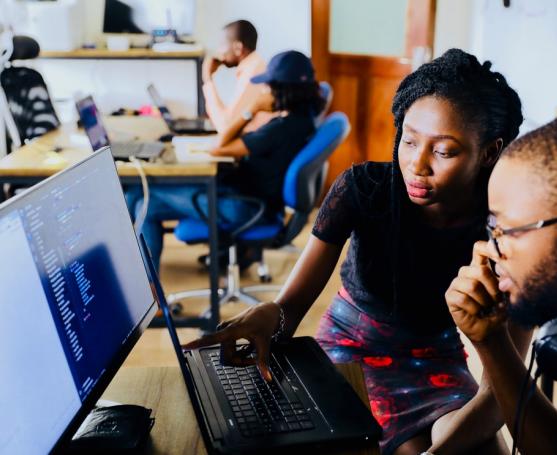 Usability testing and evaluations
When it comes to understanding what works (and what doesn't), we never assume. From prototypes to fully functioning designs, we test websites or apps remotely or in person – and provide meaningful and actionable research-based results. We can handle all user group recruitment too.
Moderated or unmoderated user testing
In person or remote testing
Expert evaluations and heuristic reviews
Accessibility evaluations and testing
Content planning
Great content boosts user engagement. We align business objectives with target audiences, and create content that talks their language. We'll recommend a content management system (CMS), define a tone of voice and plan for delivery – to ensure messages stand out from the crowd.
Content audit
Competitor review
CMS recommendation
Content plan
Writing for the Web
Content creation and copywriting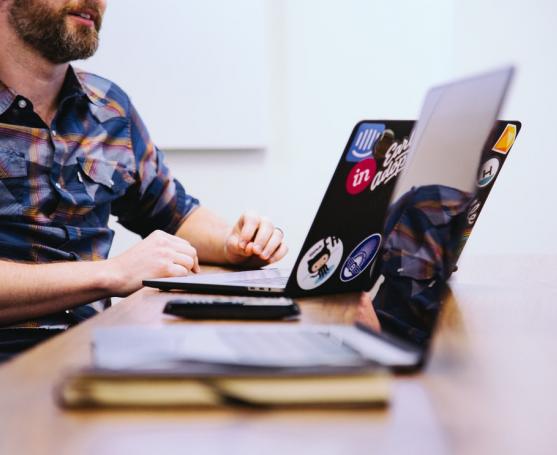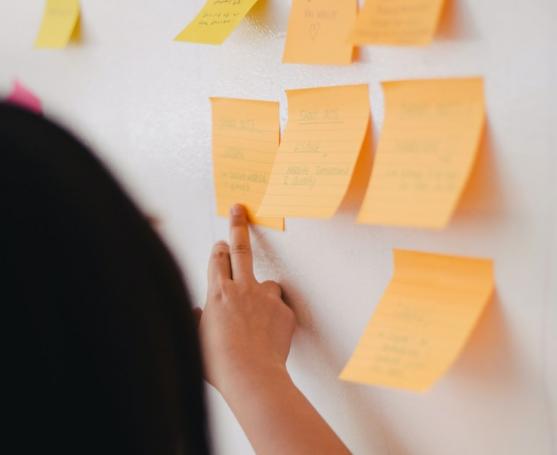 Service design and strategy
We help organisations create better experiences for customers (and staff) through service improvement and innovation, and a strategy of transformation. How? By getting under the skin of the business, engaging with employees and understanding customers... and with years of know-how.
Stakeholder workshops
Value proposition analysis
User roadmaps
Design workshops
Storyboards and service blueprints
UX training
We're committed to sharing our know-how. So, from the basics to deep cuts, we help organisations get to grips with user experience. Our experts provide tailored training programmes for all levels, covering UX research and accessibility, journey mapping and user-centred design.
Fundamentals of user research
User-testing – from beginner to master
Persona and customer journey mapping
Accessibility
User-centred design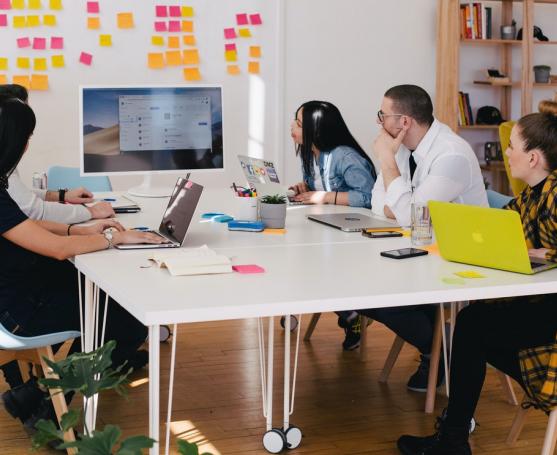 From independent user testing to a full discovery exercise, we'll help define the best approach to achieve your business objectives.