Web design and development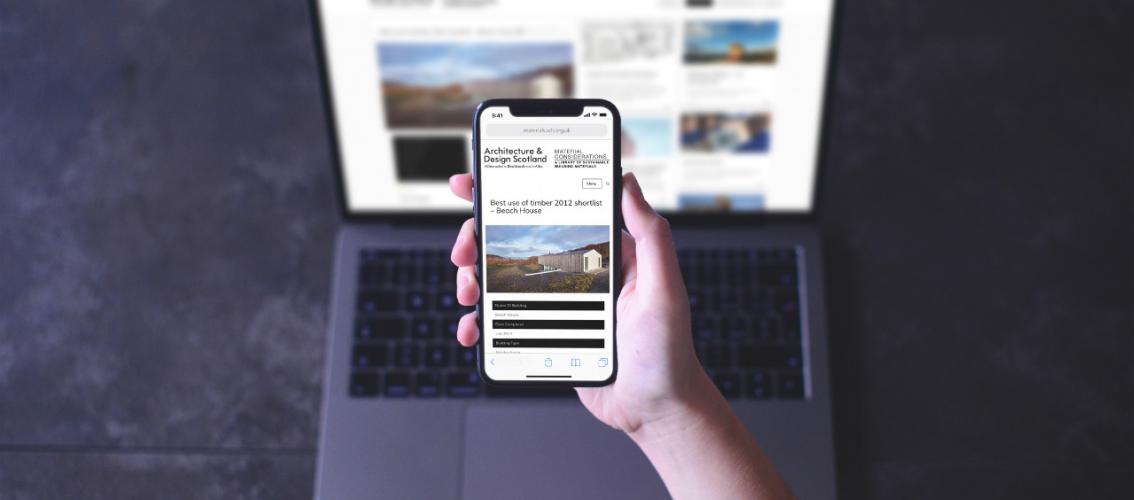 A great website is a window to your world. We design them, build them and integrate them with your business systems – to ensure an effective online presence on every type of device.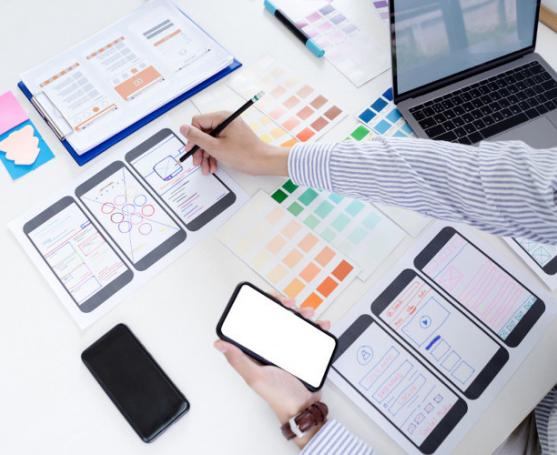 Web design
What organisations do online says a lot about their brand.
That's why we're focused on making websites clean, engaging, intuitive and accessible for all.
They're responsive and mobile-friendly, and follow established user-centred principles – while wireframes and prototypes ensure client requirements are understood.
Content management
We've been there from the start for a range of the most popular and effective CMS and digital experience platforms, including Drupal 7/8/9, WordPress, Joomla! and Magnolia.
But we also create custom themes and develop bespoke plug-ins to ensure client requirements are not compromised by off-the-shelf solutions.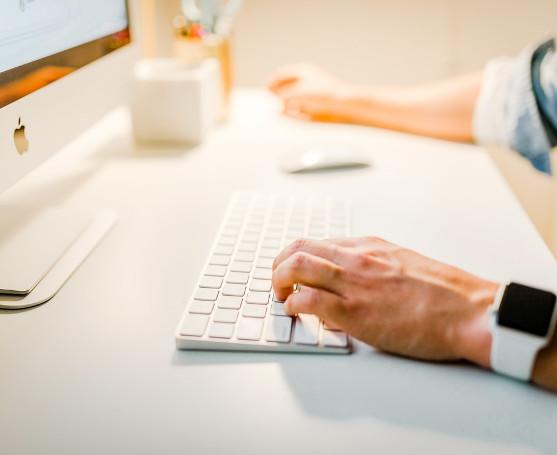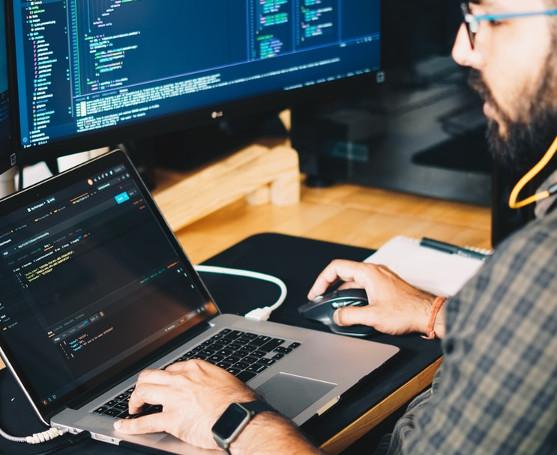 Systems integration
We help businesses keep track of critical information, store it securely and have it presented in a meaningful context.
We have a proven track record of modernising legacy systems, automating business processes and developing apps – and (importantly) ensuring they all talk to each other.
 
Web development
With experts in UX, web design and application development, we offer the strategic thinking and creative capabilities of a digital agency – combined with the technical know-how of a systems integrator.
Working across platforms, we help businesses with e-commerce solutions, website migration, email campaigns and mailing management.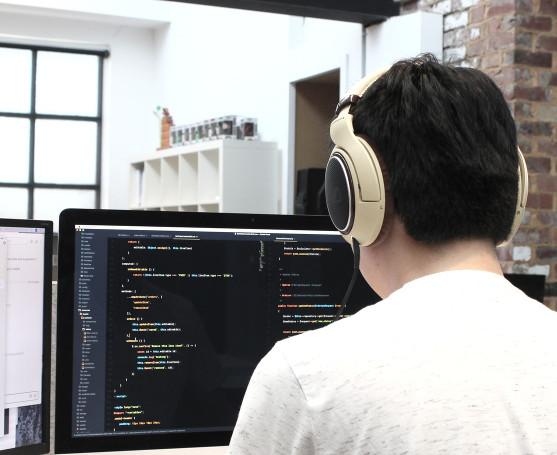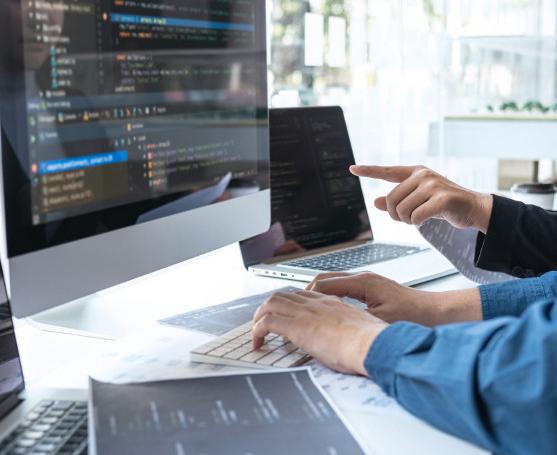 Bespoke development
For us, technology is just the means to solve real-life problems.
And if it doesn't exist, we build it.
Since 2001, we've been developing custom software for businesses that need to automate internal processes, modernise legacy applications, add value to their online channels or bring new ideas to life.
With diverse skills and bags of experience in technologies and platforms, we'll help you build, maintain and grow an online presence.