Design and creative
We help businesses and organisations look good, talk better and engage more with their audiences.
From branding and visual identities, to campaigns and packaging, to digital products and design and all points in-between, we deliver compelling creative that works.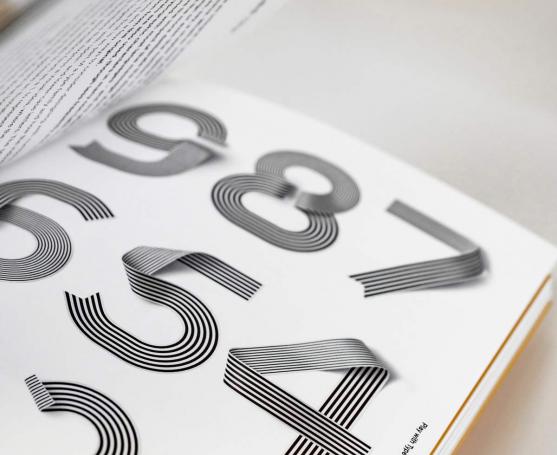 From strategy to execution, we work hand-in-hand with our clients – asking questions, understanding the challenge – to develop creative design solutions.
Our team of strategists, brand experts, designers, artworkers, writers and digital designers, bring their passion and creativity to every project – big or small.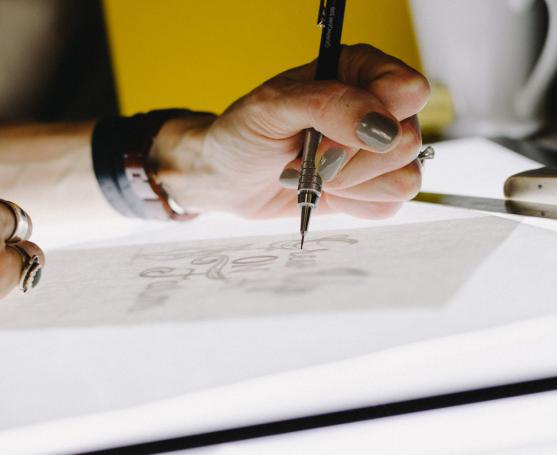 We design and create for our clients. Putting them at the centre of everything we do.