User-generated content engine
Ffora powers the Scottish Qualification Agency's online community for staff and students to create, share and comment on open-source learning and teaching materials.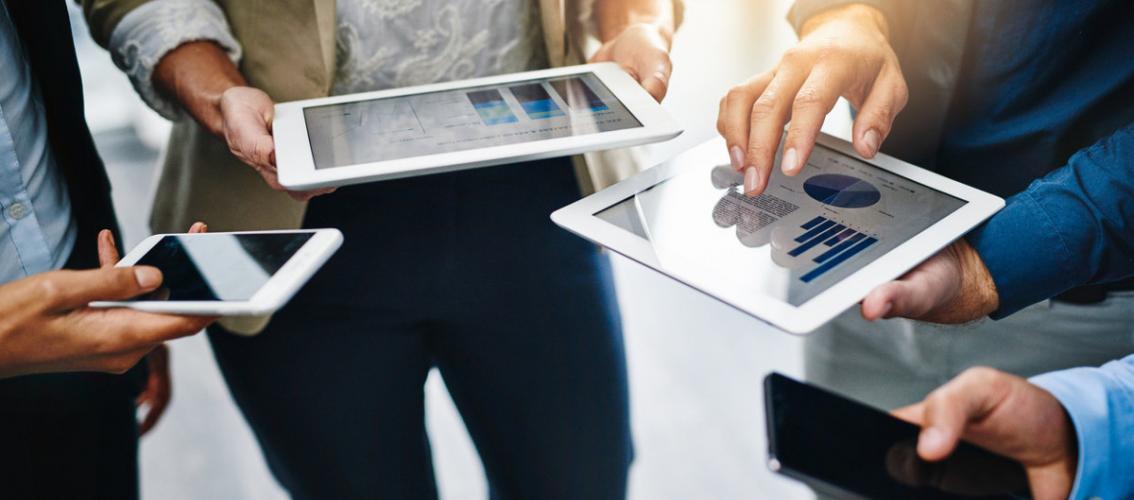 Ffora empowers online communities to collaborate, create content and share resources. Flexible, scalable, searchable and customisable – it can be embedded on a webpage with a single line of code.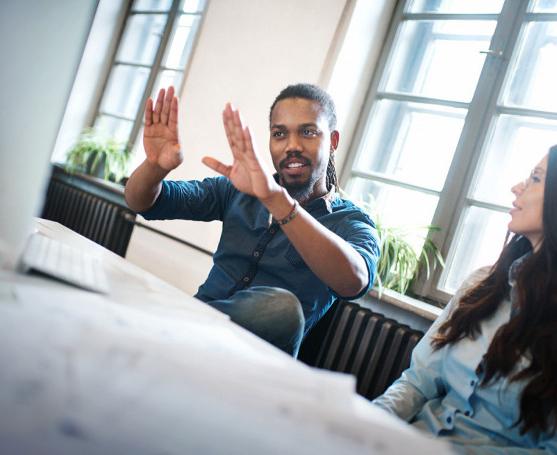 Flexible, customisable and scalable
Our amorphous user-generated content engine is the result of many years' development and user feedback. Built as a modular JavaScript application, it uses mature, open-source technologies to be flexible and scalable. Elasticsearch gives administrators and users full search functionality, while hosting on CIVIC's robust infrastructure in a load-balanced cluster ensures high availability and fast load times.
 
Features of Ffora
Flexible branding
Ffora can be customised with a client's logo, colours and design look & feel to align seamlessly with their overall brand.
Star-rating system
The ability to rate comments and overall discussion threads helps engage online communities and highlight most valuable content.
Gamification and social media sharing
The number and quality of contributions is rewarded, ranking users and encouraging engagement. Users can also share posts on social media.
Moderation
Adding moderators is easy – but the most positive contributors can also be set up to bypass moderation. Users can report posts.
Powerful search and reports
Administrators have complete visibility of contributions, providing the insight that helps clients grow their content.
We've invested hundreds of hours in user research and testing to ensure that Ffora offers a rewarding user experience and integrates seamlessly with your website.