Learning management systems
We use our knowledge base to improve yours – with a learning management platform that uses gamification and social reputation mechanics to make training, learning and knowledge-sharing part of everyday working life.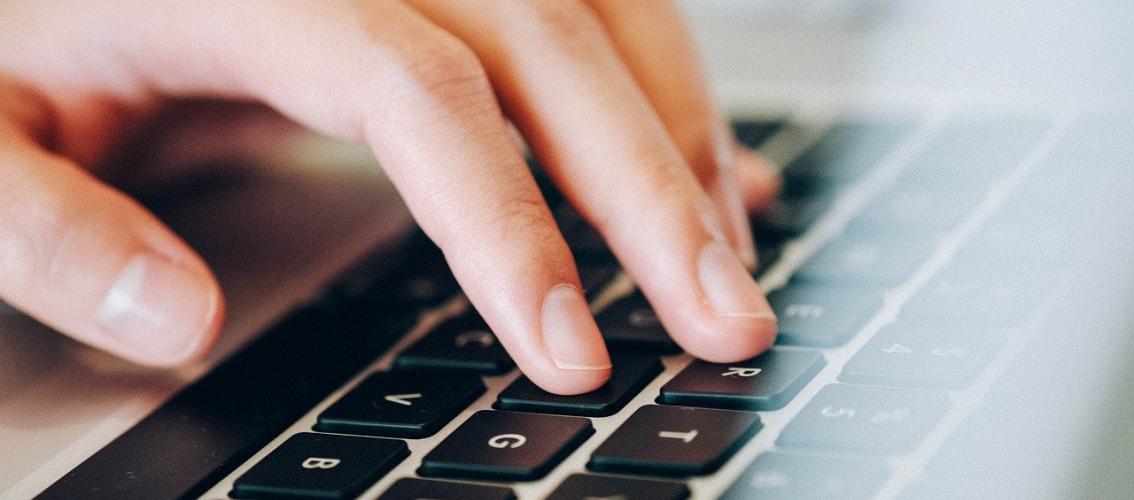 Our systems are used by forward-thinking organisations to improve business results by encouraging employees to gain crucial knowledge.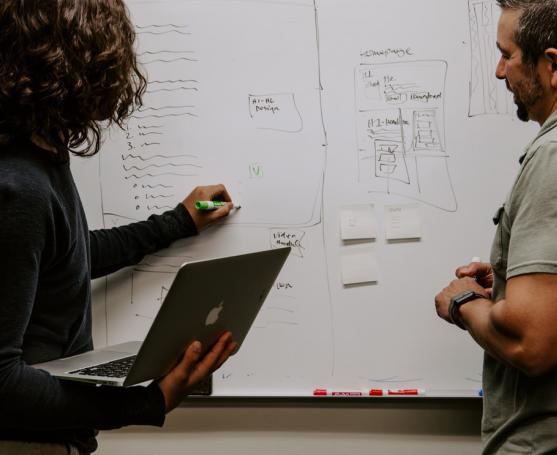 Engage, develop and retain talent
By increasing knowledge of operations, organisational culture and how to improve skills across all departments and business areas, organisations can support employees and reduce attrition rates – particularly among entry-level positions.
Our learning management systems can help create a diverse and vibrant learning culture, encourage cross-function learning and interaction, and motivate people to lead and innovate.
Autonomy, mastery and purpose
The system brings bite-sized knowledge to large and dispersed groups of employees, and allows managers to easily assign goals and tasks, and monitor the impact of learning and training on a daily basis.
We promote autonomy, mastery and purpose - the core motivational components that drive users' continuous engagement with learning - and create conditions that make people feel encouraged to learn and share what they know.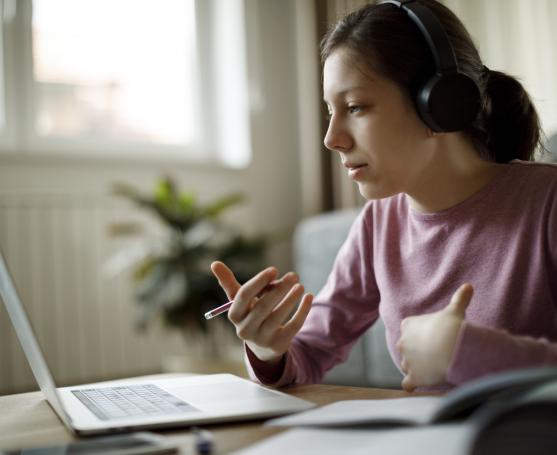 Main features
User engagement
We promote social peer-learning cultures by helping users instantly create and share on-the-job experiences and best practices with colleagues.
Gamification
By creating rewarding gamified experiences, we can drive systematic engagement with users and promote micro-learning.
Continuous learning
We can help reinforce crucial knowledge among employees consistently - helping users learn what they need, when they need to know it, at their own pace and on any device.
Our LMS combines unique experience design with powerful gamification mechanics to boost continuous training, informal knowledge sharing and collaborative-peer learning.