Hosting and support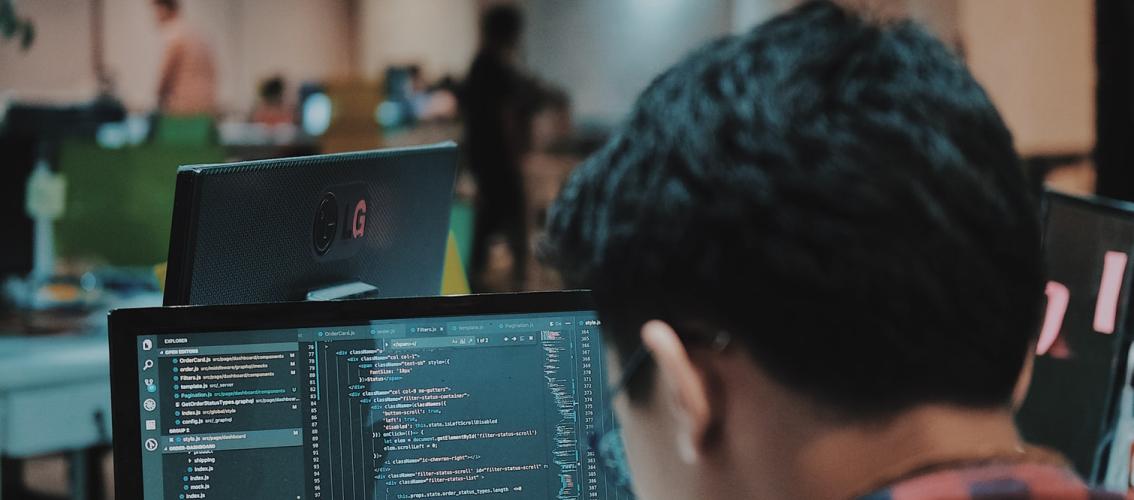 Hosting is the foundation of effective digital services. Our cloud-based platforms are robust, scalable and secure – ISO/IEC 27001 certified and backed up by the support you'd expect from a market-leader.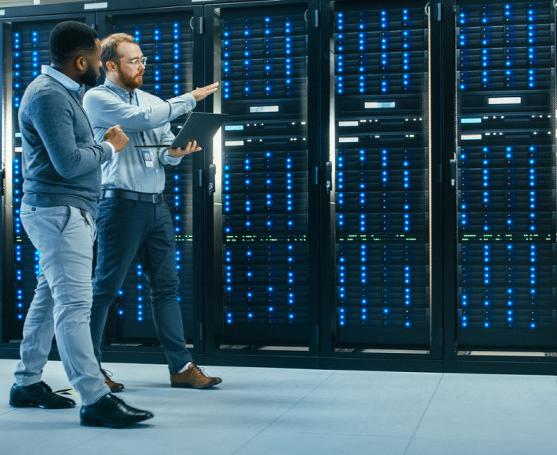 Virtual Private Server (VPS) hosting
Based on VMs or Linux containers, our VPS hosting solutions are designed to meet diverse business needs. They're flexible and scalable, and offer superior performance – not forgetting personalised support from a dedicated account manager and experienced technical team.
Carefully configured servers deliver optimal performance
Unlimited traffic
Dedicated environment for complete control
Granular back-ups, DDOS protection
Bespoke hosting solutions
Sometimes, one size does not fit all. When that's the case, our expert teams work with clients to develop custom hosting platforms that meet complex requirements, and grow with their business. And as you'd expect, we stay by their side to manage and maintain.
Managed dedicated servers
Load-balanced clusters
Hybrid cloud solutions
Dedicated support teams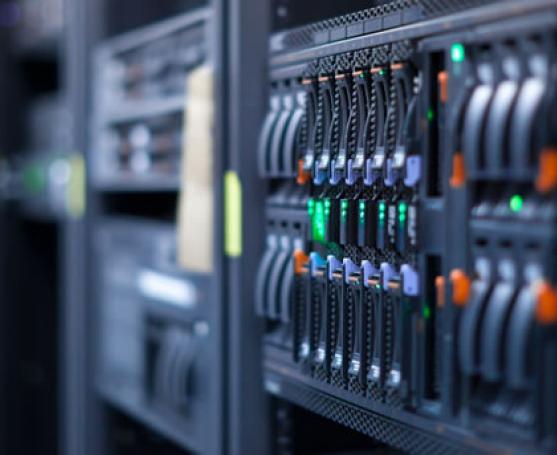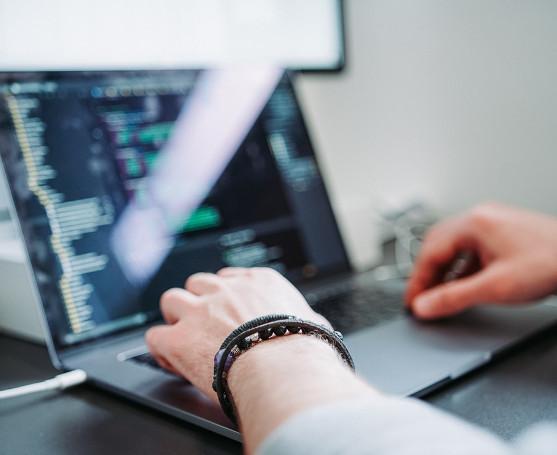 CMS optimised managed hosting
Our CMS managed hosting service allows clients to focus on content, while we look after everything else. Updates, back-ups, DDOS protection, personalised support, 24/7 monitoring... hassle for our clients, but bread and butter to us.
Secure platform - ISO/IEC 27001 certified
Unlimited bandwidth and disc space
Optimised for open-source CMS - Drupal, WordPress, Joomla!, Magnolia
Personalised support - dedicated account manager and technical team
Distributed Denial of Service (DDoS)
DDoS attacks are on the rise – up 50% in 2020. Attacks can bring down even the largest websites by overloading servers, which crash and can take hours to restore. Our hosting solutions include DDoS protection as standard to give our clients peace of mind.
Removes DDoS traffic - allowing normal traffic through
Automated monitoring – ensuring immediate action 
Intelligent mitigation – protection reacts as attacks evolve
Mitigates volume-based, application and low-rate attacks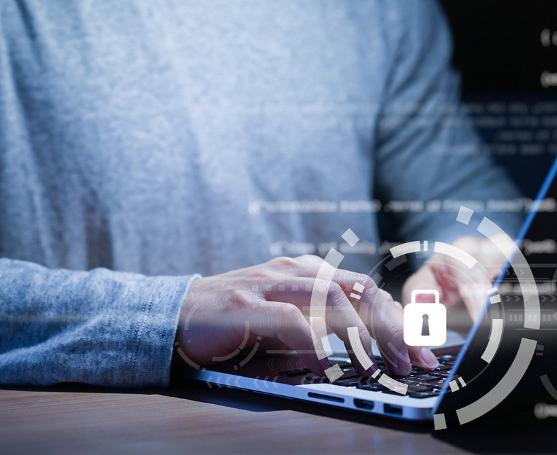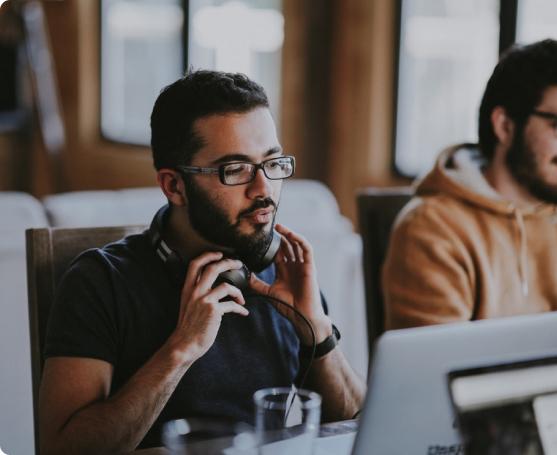 Maintenance and technical support
Proactive monitoring, root cause analysis, preventive maintenance and continuous improvement keep our clients up and running. Our engineers are always available to offer advice, resolve problems or implement new solutions.
ISO/IEC 27001 certified hosting
Virtual private servers
Services underpinned by SLAs
Web application security
If you need a high-traffic, secure, ISO/IEC 27001 certified, managed platform that goes beyond mainstream services, CIVIC can help.