User-focused council website helps residents find important services
Accessibility
CMS
Drupal
Hosting and support
User research and testing
UX design
Web development
The challenge
The most effective websites give users exactly what they're looking for. And, if you're a local authority, that might simply be helping the public find their nearest council office – or their next bin collection date. We were commissioned by the London Borough of Barking and Dagenham to design and develop a user-focused council website that used business insight, testing and user-feedback to deliver engaging content and important everyday information.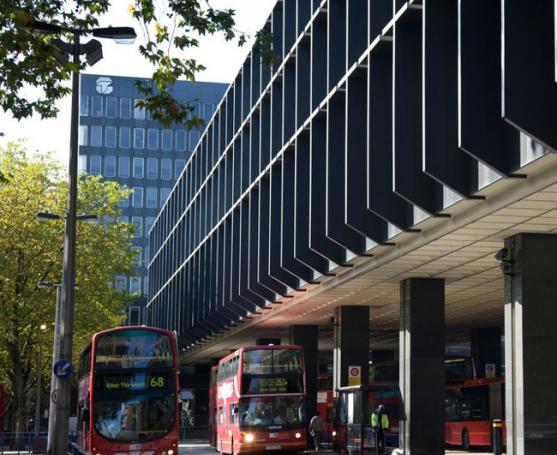 The process
During a comprehensive discovery phase, we assessed the council's existing WordPress site and a Drupal test environment, reviewed previous research and engaged with internal stakeholders. We also conducted target-audience research (focus groups, interviews and user testing) to develop typical user 'personas' and user journeys that informed the information architecture (IA), design and content.
As a core part of the brief, we developed a robust 'look-up' feature to help users find important council services, locations and information, and added an advanced search platform to narrow results. Naturally, all development proceeded against a backdrop of security, compliance and rigorous user-testing and refinement.

The results
The London Borough of Barking and Dagenham's website at lbbd.gov.uk is hosted on our ISO-accredited hosting environment and is integrated with GOV.UK Pay, a free and secure online payment service for government and public sector organisations. We have an ongoing hosting, maintenance, support and ad hoc development contract, which allows us to work closely with LBBD on expanded and improved functionality, performance and user experience. Recent additions include integration with the TalentLink job listing and application software.