New website helps people of St Albans cope with challenges of COVID-19
CMS
Drupal
Hosting and support
User research and testing
UX design
Web development
The challenge
No one could have predicted how important a new council website would be to the citizens of St Albans. Most people knew its limitations: difficult to edit and keep up-to-date, lacking in important information, and not compatible with most modern browsers and devices. A new website was required but, when it launched in January 2020 – around the time the COVID-19 virus hit UK shores – it proved invaluable.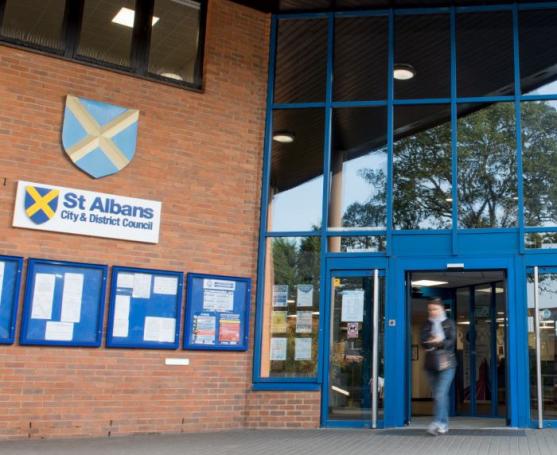 The process
With more than 140,000 people to serve, it was important to put website users at the centre of our process to design, develop and deliver a new council site. Our user-centric process began with a series of co-design workshops, run by our team of consultants, to identify internal stakeholders' needs and vision.
We also studied user information and website analytics before mapping out user journeys, identifying all requirements and features, developing the information architecture, and creating a clean and engaging design.
The council's branding and the Government Digital Service guidelines informed the design and functions, which were tested and validated by user groups.
The results
We've created a modern, responsive website that helps council services share important information with citizens. Engagement with the website has increased, and calls and visits to council offices has decreased.
Although some content has been migrated from the old website, flexible templates and a powerful content management system has empowered editors (supported by training and step-by-step manuals) to add and update content – vital during the pandemic. We host the site on our ISO 27001-accredited environment for optimum availability and performance.

"Without your efforts supporting us to get the website live, we wouldn't have been in such a strong position to manage the impacts of COVID-19. You should all feel very proud!"
Adam Staples, Customer Delivery Project Manager