Fair and transparent branding and identity design for The Commissioner
Branding
Design and creative
Drupal
Identity
Web development
The Commissioner and their team work within their remit to encourage fairness, good conduct and transparency in public life in Scotland – we created an identity to bring this to life.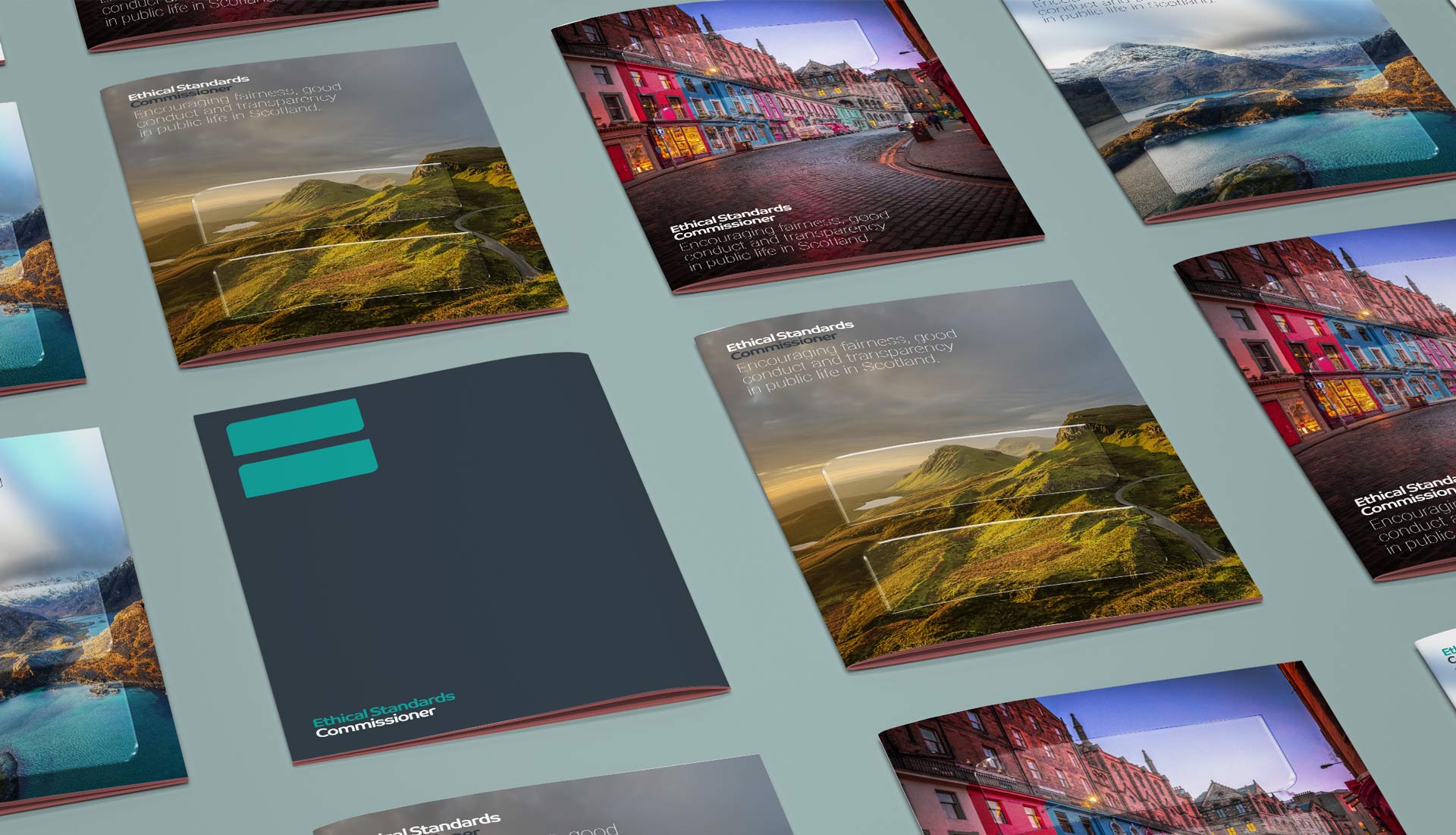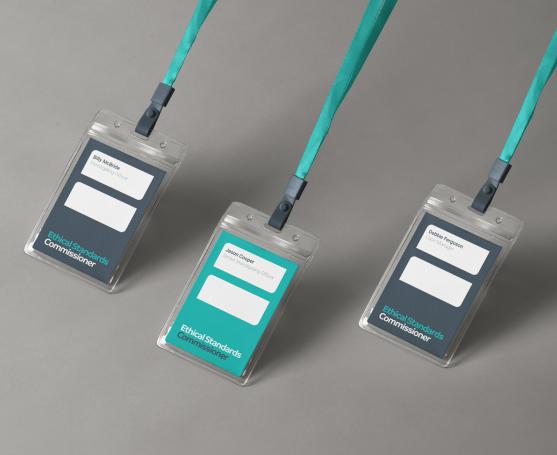 During the workshops in our discovery phase, the themes of fairness and transparency were discussed at length, and these proved themselves to be at the heart of what the Commissioner does.
We created a new logo – with a feeling of being approachable and accessible, yet retaining strength and purpose – and developed a visual identity that reflected the themes of fairness and transparency across Scotland.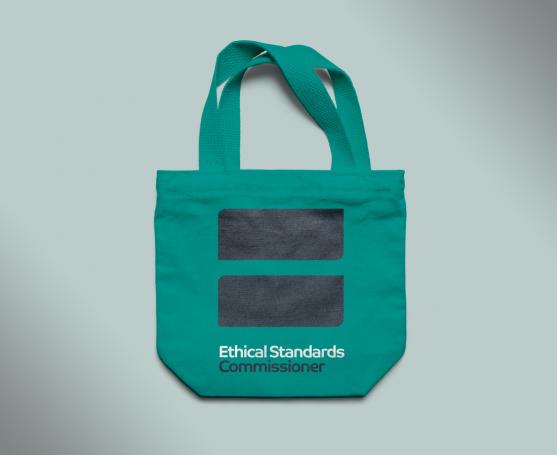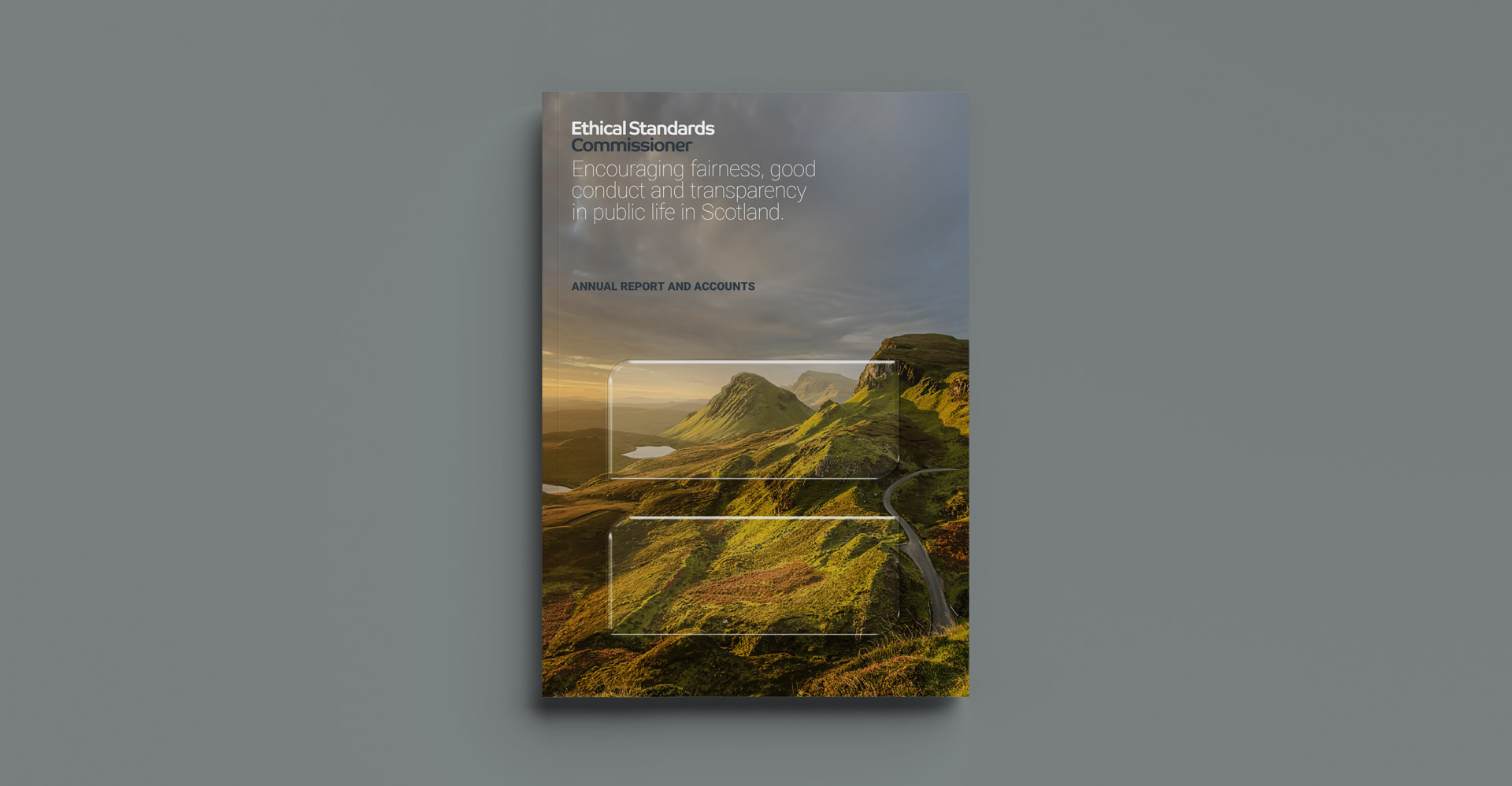 A transparent 'equals' sign, overlaid onto scenes of Scottish life, from rural to urban, created a simple, and powerful visual message for the Commissioner brand.