UX review and recommendations help deliver first-class service for Parcelforce web users
User research and testing
The challenge
For Parcelforce, who are part of the Royal Mail Group, delivering a great user experience goes far beyond ensuring parcels arrive on time. Having an informative, engaging, user-friendly and accessible website is also an important part of their brand. 
So, when two micro-sites were migrated into the main Parcelforce site, including a members' rewards portal (Rewards4U) and a B2B blog, the time was right to carry out an in-depth review and determine where improvements could be made to enhance the overall user experience.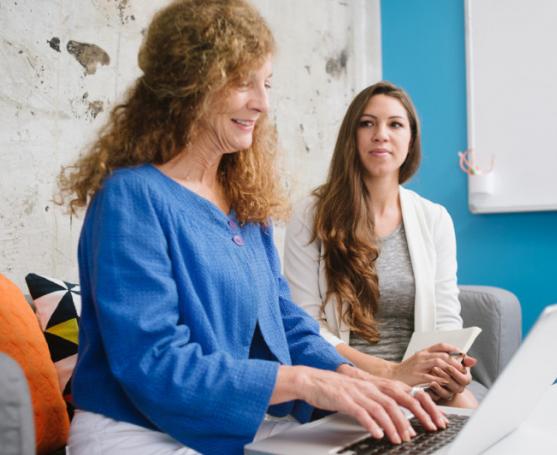 The process
CIVIC were commissioned to conduct a UX review of Parcelforce's digital equity – focusing on parcel tracking and delivery functionality and obtaining a quote, accessing Rewards4U offers, locating the blog and contacting the company. 
We created an online survey on their website for existing and potential customers, and set up a series of one-to-one interviews with representatives from typical user types. 
We also conducted task-based usability testing with individuals who engaged with the Parcelforce website for business and personal use.
The result
We delivered a final report on our findings, and made recommendations for improvements to enhance the overall user experience. 
We created unique user 'personas' to highlight the different needs, motivations and frustrations of various user types, and produced journey maps to show how different users navigated the site. 
The outputs helped inform new Information Architecture, as well as wireframes and visuals that illustrated our proposed solution. 
Parcelforce are using these outputs to deliver improvements to their website and overall service, over a period of phased releases.