Helping Scotland's families make simple changes to the way they shop, cook and eat
User research and testing
UX design
The challenge
The Scottish Government's Eat Better Feel Better campaign is designed to help parents of children aged four to 17 make healthy food choices. 
From meal planning to shopping and food preparation, a campaign website provides easy, quick and cheap recipes as well as useful tips, discount offers and video demonstrations. 
Today, it's viewed as an important tool in improving the health of the nation. But before its launch (and before a larger investment of time and money) the government wanted to predict how well the target audience would respond to the campaign and the proposed website.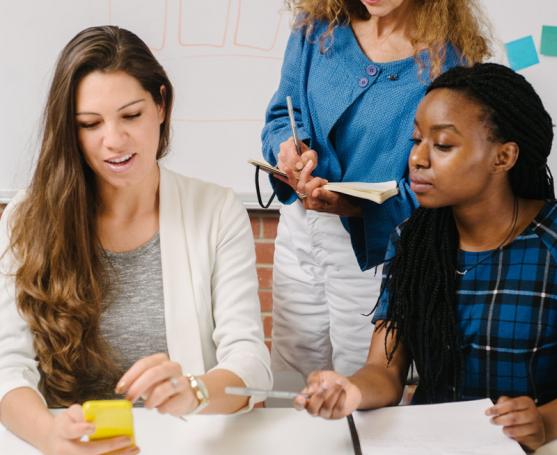 The process
CIVIC was commissioned to conduct user research to understand parents' digital behaviour around food preparation and healthy eating. It's a tried and tested process: only by understanding user needs can the best solution be found. 
We interviewed a group of busy parents after first showing them a TV advert and pages from the prototype website. We then tested website functionality by asking participants to compete a series of tasks on the wireframes – and captured feedback on the design and structure, usability issues, success rates in completing the tasks, and suggestions for improvement. 
After the usability testing, we also asked the parents to complete a short online survey.
The results
Usability testing is not a box-ticking exercise – amid positive feedback, we uncovered a number of issues. 
For example, some features of the prototype website were not mobile-friendly. We also discovered that eating healthily on a budget was important to the test audience – insight that shaped the final content and overall marketing approach.
We submitted a detailed report of our findings and recommendations, and made a formal presentation to the Scottish Government's project team. 
As a result, the design and structure of the website was revised before the more expensive and time-consuming build phase, and the TV advert edited to appeal more to target audiences.