User-centred website redesign makes pensions complaints process easier to understand
CMS
Drupal
User research and testing
UX design
Web design
Web development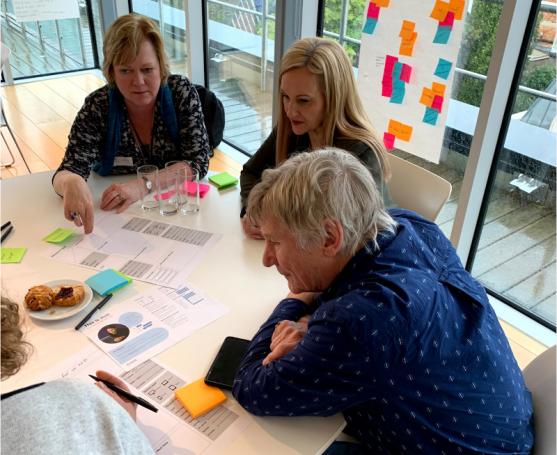 The challenge
We were commissioned to design and develop a new website for The Pensions Ombudsman that increased site engagement and reduced calls to the organisation's helpline.
It was the organisation's first redesign for six years, and sought to create a modern, responsive website to enhance the user experience across devices by providing clear information within a user-friendly design and navigation structure.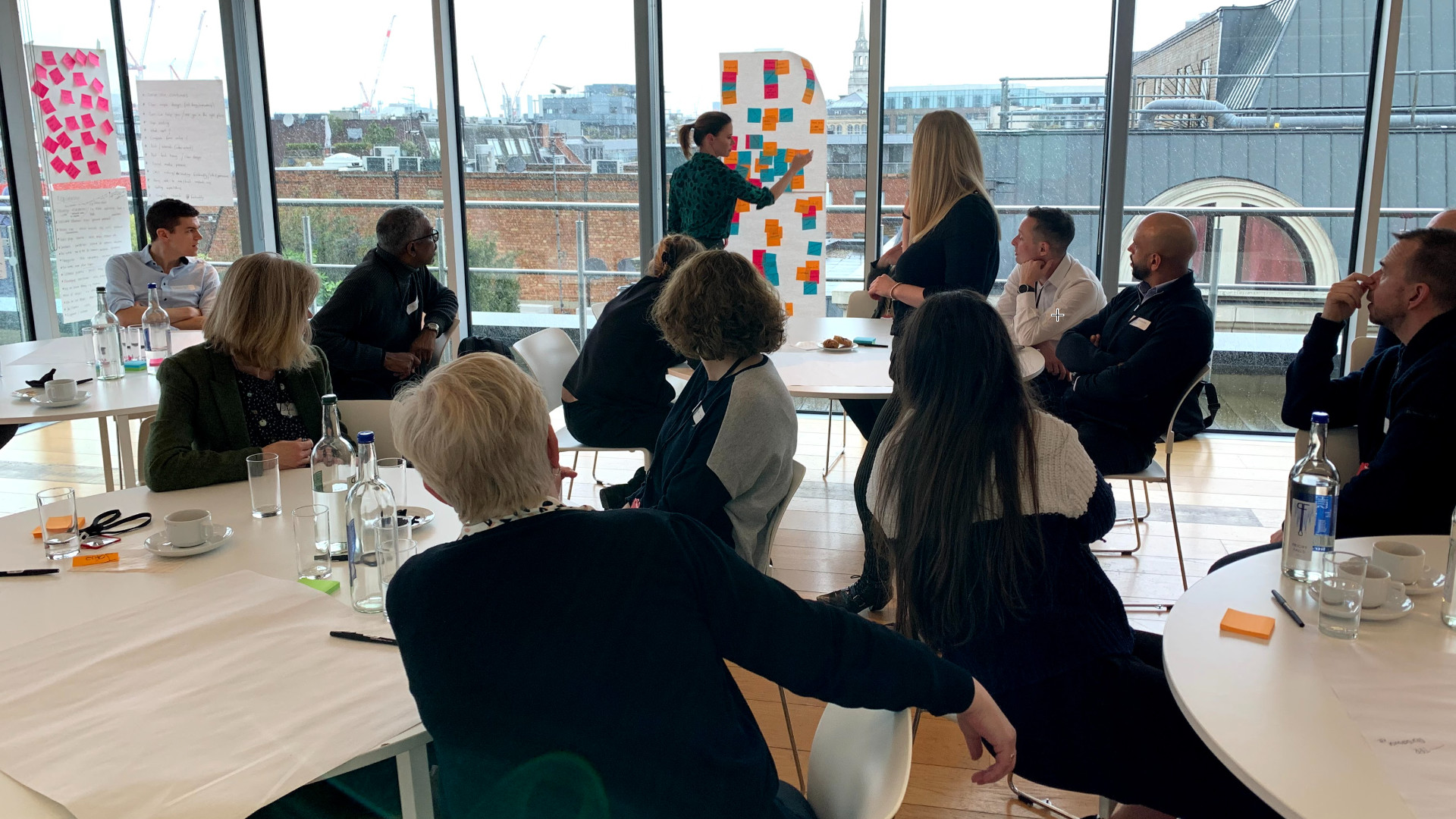 The process
Our end-to-end process began with a robust audit and discovery phase, and involved collaborative workshop sessions to understand the needs of different user groups (or 'personas').
From there, we mapped out user journeys, identified all requirements and features, developed the Information Architecture and created a clean and engaging design.
Every stage was thoroughly tested to ensure end-users benefited from improved navigation, and an intuitive approach to understanding the pension complaints process.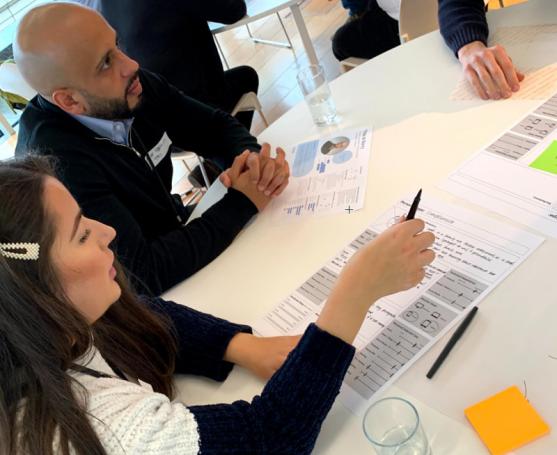 The solution
We used Drupal to develop a modern, responsive website that helps The Pensions Ombudsman share important information with users – easily and jargon-free. We migrated, edited and repurposed content from the old website, integrated the new site with the organisation's complaints portal, and launched an online complaints application process. The website is hosted on our cost-effective ISO 27001-accredited platform for optimum availability and performance.
61%
increase in site engagement
The future
After the successful launch of The Pensions Ombudsman's new website, we've gone on to design and deliver a new online portal to help volunteers from within the organisation access useful documentation and communicate with each other. We've also built an FAQs section and question tree, which are now available on the website.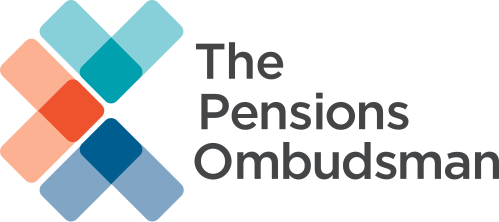 "We've been delighted with the services CIVIC have provided. Their experience really stood out during the project lifecycle – strong leadership and interpersonal skills, and the ability to interpret complex business requirements on time and on budget within a truly agile approach."
Tarik Rekiouak, Digital Project Manager