Reaching for the stars – an introduction to astronomy for pre-school children
CMS
Erasmus+ EU Projects
Learning management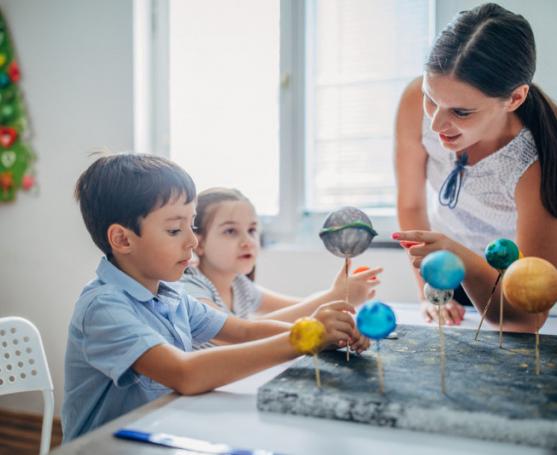 The challenge
Despite a focus on Science, Technology, Engineering and Mathematics at school, not enough young people are applying to study STEM subjects at university. 
Our approach was to start with the youngest of children. In a project funded by the Erasmus+ programme, we worked with four European partners to create a series of free eBooks to get children aged 3-6 interested in astronomy through storytelling, interactive features, games and puzzles. 
We also had to create a training guide for parents and pre-school teachers to maximise the learning opportunities, and ensure the eBooks were fully accessible in the partners' languages of English, Greek, French and Portuguese.
The process
Each partner brought specific skills to the project. Our role was to project manage astronomy experts, writers, illustrators and user/accessibility consultants. We also designed and built the eBooks in Drupal (adding sound effects and voiceovers) and created interactive games.
However, none of this was possible without first hosting focus groups with parents and teachers to identify gaps in the STEM curriculum, and talking to children across Europe to discover what space themes they were interested in (big, green, slimy aliens as it happens).
We sought feedback from parents, teachers and children throughout the process and held pilot testing workshops to refine the finished product.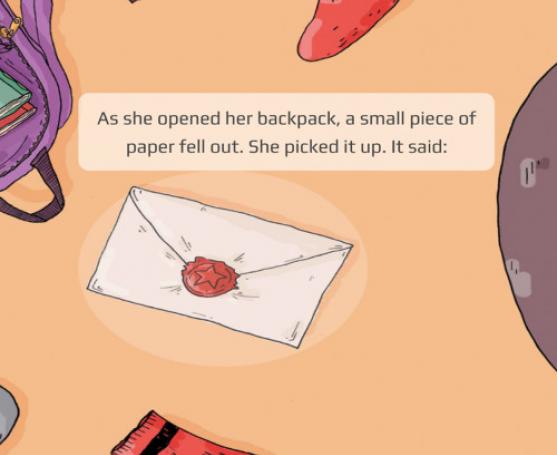 The results
Today, two free, multilingual eBooks, 'The moon was stolen' and 'Is there anybody out there?', are getting children excited about space in nurseries and primary schools across Europe. We're now working with the same partners on Space Guardians 2.