Reel impact - improving the user experience of Scotland's moving image archive
User research and testing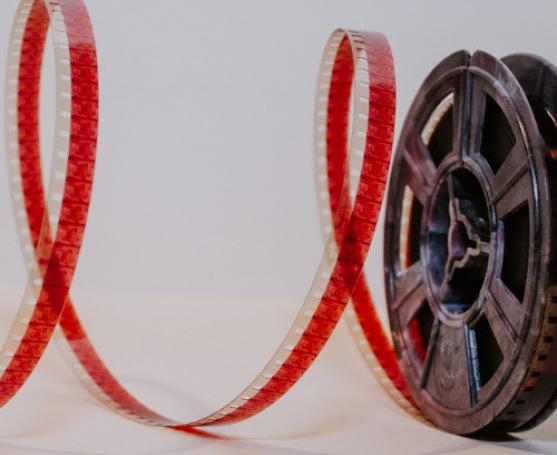 The challenge
The National Library of Scotland (NLS) is the world centre for the study of Scotland and the Scots, and is home to the nation's Moving Image Archive. 
Users can search an online catalogue of 46,000+ items from the early days of film-making to the present day – a scope and scale that has huge implications for the design and functionality of the website, and ultimately for the user experience. In a two-phase project, we were asked to evaluate the site and make recommendations for improvement.
The process
First, we employed a number of UX techniques to prepare a comprehensive critique of the existing site. Focus group sessions allowed us to understand first-hand some of the issues surrounding design, navigation and search functionality, while electronic 'card sort' exercises  helped inform our proposals for a more user-friendly and intuitive information architecture (IA). 
We also carried out usability testing, which measured the ease with which website users could complete routine tasks. 
From this robust process, we were able to understand the limitations of the site, capture the important usability issues and make recommendations for improvement.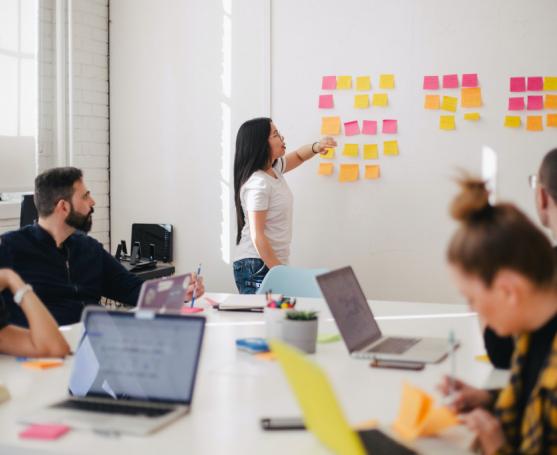 The results
The National Library of Scotland project team took our recommendations on board, and developed a prototype for the new website. 
But our job wasn't done. We completed a second phase of user-testing, using the same techniques, and gathered comparative data. 
From the resulting outputs (which included video footage of all test sessions), NLS were able to move forward into the final design and build phase with increased confidence. When complete, the new IA, structure, design and functionality will ensure a significantly improved user experience.