Managing online addiction in a digital world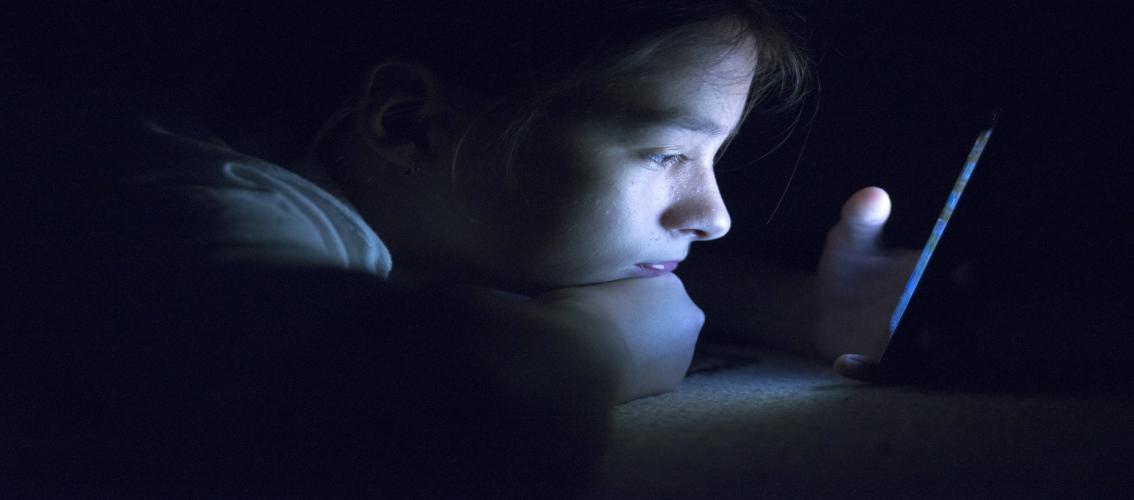 In this second post covering our EU projects, we'll talk about how we're working with Erasmus+ to tackle online addiction in a digital world.
Finding a balance between screen time and going offline!
As technology advances and we find ourselves immersed in a world where everything is digital, it's also important to find some time to switch off from this and engage in 'real life'.
The internet has become a huge part of young peoples lives nowadays, but there are some major questions as to whether they are in control of this usage or not.
We're working on a very exciting project with 5 other organisations across Europe, On-Off4Youngsters, which aims to help professionals working with children (aged 12-16), and parents, to educate kids on online addiction, its causes, and its consequences. The project also aims to promote the balance between being 'online' and switching off once in a while!
We're going to be developing an ICT-based curriculum and an Augmented Reality game to be used in classrooms by teachers, to raise awareness about internet addiction and boost kids awareness of the importance of real life interactions.
The game will help kids understand how excessive internet use may affect their physical health, emotional well-being, academic and social lives, and will introduce the offline activities, or alternatives as rewards for doing well in the game!
As a digital agency, we love tech and the internet is a hugely important part of our business, but we also want kids to be aware of how they use the internet, and remind them that there's life beyond their screens!