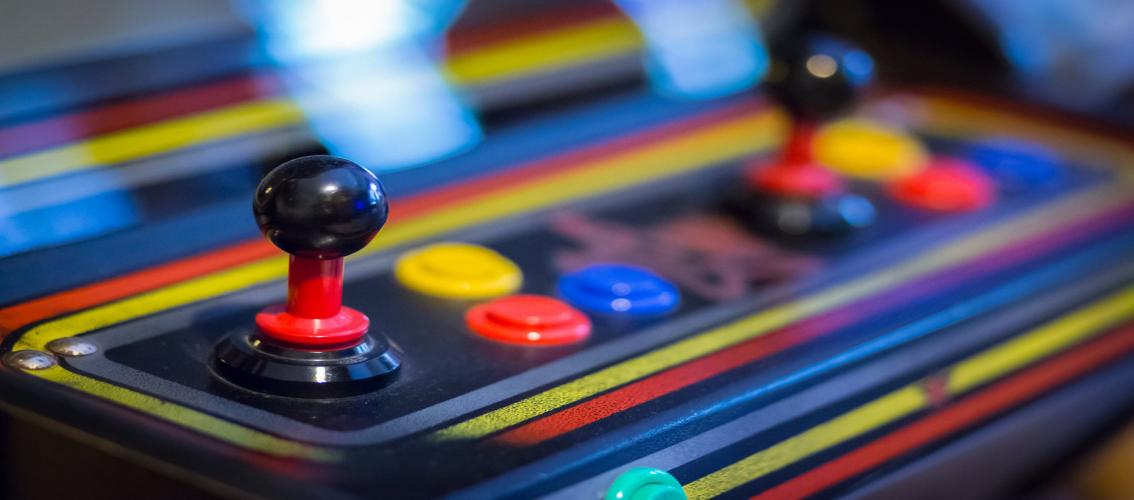 In this third post covering our EU projects, we'll talk about how we're working with Erasmus+ to promote the use of gaming as an education tool. Children today are born into technology and using it comes natural to them, but touch-screens, computer games, puzzles and apps are still a substitute to other, more physical off line activities which are more fun, healthier and many times more educational.
Introducing the RETROSTEM project
RETROSTEM is here to bring back hands on play in education! Through our project, RETROSTEM, we aim to combine the best of both worlds, online and offline. We don't want to encourage children to take up more screen time, but we want them to build things, learn and engage while they play!
We're targeting primary and lower secondary school teachers, to teach them how to build our RETROSTEM consoles and use them in the classroom to teach programming and STEM subjects. Kids will learn how to build and programme gadgets, which can be used with or controlled by, the console, in a hands on introduction to electronics and robotics.
Why gaming?
Gaming is a fun and motivating way to introduce kids to coding while it integrates all STEM fields: mechanical, electrical, engineering, computer science, technology, maths and science and promotes other employability skills needed such as problem solving, group work, leadership, creativity and initiative.
Check out the other projects we've been working on, including:
If you want to hear more and would like to be involved in this project, please get in touch.
This marks the final post in our EU project blog series. See CIVIC Leads Six EU ERASMUS+ Projects if you're interested to find out about our other EU projects.
We'll be talking more about gamified learning when we discuss Knowledge Management and our product Lykio in our next blog series, so stay tuned for tomorrow's post!