Making Scotland's Education Work Seamlessly
Accessibility
Application development
CMS
Hosting and support
The challenge
The Scottish Qualifications Authority (SQA) is in charge of the delivery of public examinations for school pupils in Scotland, as well as other educational qualifications. The SQA has enterprise-level needs and enterprise-level volumes of data. They manage a surprisingly wide array of information, including preparatory material, past papers, curricula, tutorials, and multimedia. There is material meant for pupils and their parents, learners, employers, trainers, and assessors. Security, privacy and high availability are of particular concern. On top of that, there is need for multi-lingual content that goes beyond mere translations, but provides information customised for speakers of each language. It would be chimeric to attempt to meet these requirements using one-size-fits-all, off-the-shelf website solutions.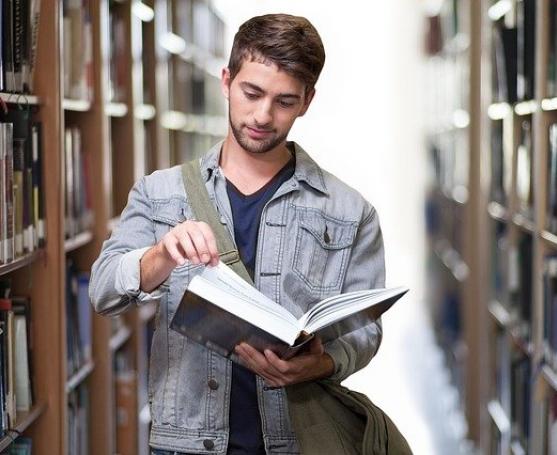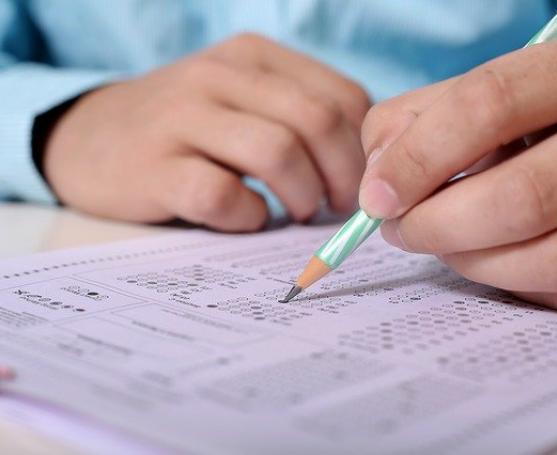 The process
CIVIC developed a completely bespoke group of websites and functionality for the SQA using Content Control, our flagship Java-based product for the enterprise. A scalable, multi-tiered group of high-availability web servers serves numerous interconnected websites and can adapt to the severe surges of activity when school examination results are released. The design of the site allows students and teachers to get different views of the SQA's information, optimised for their needs. A tailored notification system sends out emails and text messages to tens of thousands of users based on their notification criteria. The websites serve content that can be remotely managed with industry-standard technology. CIVIC delivered an innovative solution for mass-mailing information to interested parties, tightly integrated with the Content Management System. All data is transported encrypted and backed up on encrypted media, and a powerful security system allows legitimate traffic through while blocking even large-scale distributed attacks.
The results
The SQA is able to deliver custom, optimised views of its complex ecosystem of documents to each individual, and each group of people. CIVIC provides support and training on the use of the Content Management System and continues to implement new requirements and architectural changes so that the SQA's online presence can grow with the organisations's changing needs. At the same time, we continue to monitor and maintain the infrastructure, and fine-tune to stay ahead of an ever-changing Internet landscape, both in terms of new features and new threats.