Greasing the wheels: Secure, scalable hosting for bike-sharing systems
The challenge
Cyclopolis operates an internet-based, rent-a-bicycle service for several European cities using a network of fully automated, custom-designed rental kiosks. Using a wireless connection, each city's rental kiosks communicate with a central, internet-based service for authentication, authorisation and credit card charging. A well as a robust, scalable hosting platform that would support future growth, Cyclopolis required encrypted connections between the kiosks and the central server to protect customers' personal data.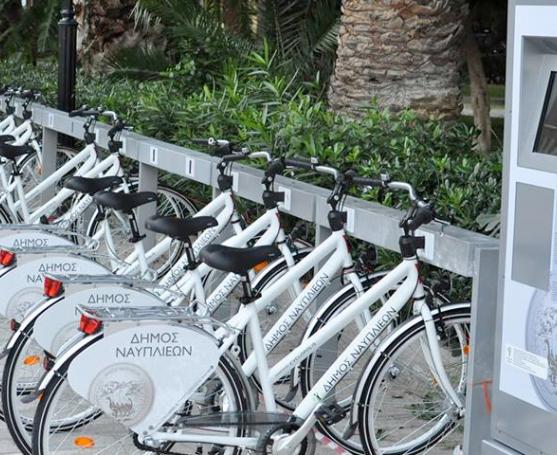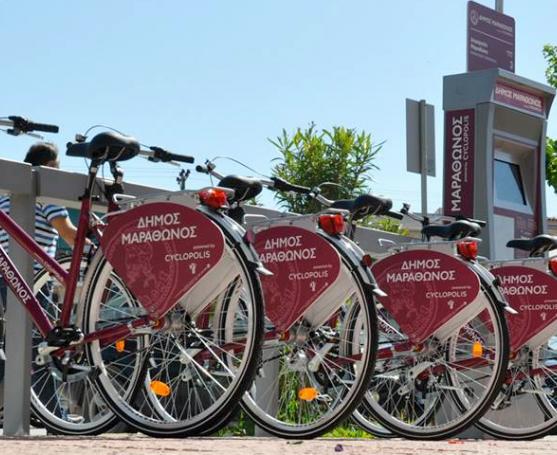 The process
CIVIC provide Cyclopolis with ISO 27001-certified hosting... but that's just the start of the solution. Many rental kiosks communicate over insecure and unreliable 3G or 4G connections, while the kiosks (and their software) are targets for vandalism. We responded by setting up the kiosks to communicate with the central services via bespoke, highly encrypted and compressed Virtual Private Networks (VPNs). In turn, the central service is hosted on our infrastructure using a combination of physical and virtual servers. 
The results
For bike-sharing and rent-a-bicycle schemes to work effectively in our towns and cities, and support carbon reduction targets, the internet-based services must be as reliable and trusted as the bicycles themselves. CIVIC's secure hosting and encrypted communication systems are providing peace of mind for users and operators, and are helping Cyclopolis achieve their business goals. Today, we continue to manage the security of the central part of the Cyclopolis network and perform hosting tasks, hardware maintenance, systems monitoring and diagnostics.