Research and recommendations helped keep web project on track for road and rail regulator
User research and testing
The challenge
The Office of Rail and Road (ORR) recognised that their public-facing website and staff intranet needed updating. The ultimate goal was an excellent online experience that was accessible, reliable, informative and future-proof. 
However, perhaps fittingly for an organisation responsible for protecting the interests of rail and road users, they first needed clear direction and an implementation roadmap. CIVIC were commissioned to deliver recommendations for the way ahead.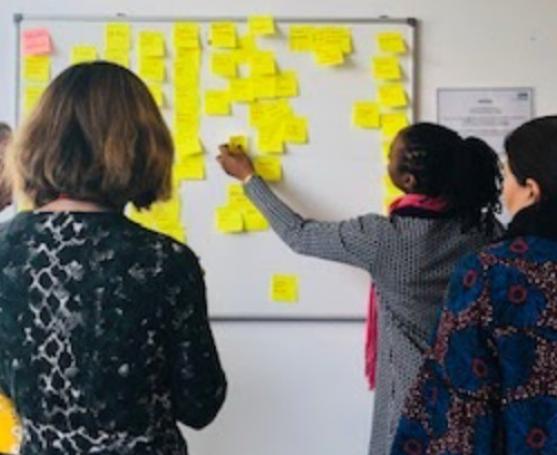 The process
To paraphrase the Cheshire Cat in Alice's Adventures in Wonderland, if you don't know where you are going, any road will take you there. 
For ORR, we began an extensive programme of internal and external research with stakeholders and users to gain a better understanding of what the new website and intranet needed to achieve. 
We carried out a content audit and an in-depth review of platforms and processes, as well as a statistical analysis using Google Analytics and a full UX evaluation using usability heuristics. 
However, quantitative research was only half of the process; we also captured opinion, insight and real-life experience from stakeholder workshops and one-to-one interviews.
The results
We documented our findings and made (separate) recommendations for the successful delivery of the website and intranet projects.
As well as indicative costs and implementation timelines, our comprehensive reports provided a detailed list of requirements (content, design, functionality and features) and recommended the best platforms to use. 
We presented our findings to the web project team and Executive Board – presentations that would ultimately inform the project briefs and procurement process.