Why stick to default offerings when you can have a tailor-made solution?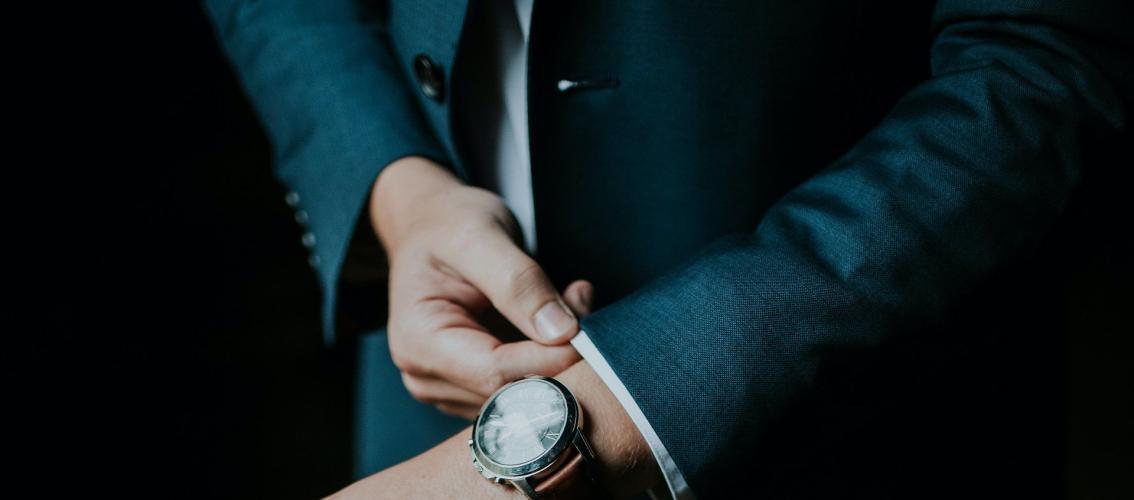 Working with a content management system, especially one as robust and reliable as Drupal, opens a wide range of opportunities for creative development at the front-end presentation layer and the administrative capabilities in the back-end.
As organisations move away from using document attachments of various formats to make their content available, the need to present rich content in a structured, accessible, and responsive manner becomes more challenging.
Structured long reports, financial statements, and statistical datasets are more and more in demand, even as complementary online content.
Drupal's standard tools Content types, Paragraphs, and Books have allowed us to extend our clients' online presence, delivering exactly what they need to their audiences while making everyday editing tasks easier, more controllable, and consistent. At CIVIC, we have combined these powerful tools with our modular development philosophy to create a Report module that allows tailor-made solutions while maintaining ease of use. This Report module is already counting a number of implementations for Drupal 8 and Drupal 9 installations.
Our custom module sets a solid basis for the creation of publications, allowing editors to:
create, publish, and order individual nodes via a simple administrative interface
structure the Report in sections and apply different levels of hierarchy as needed
include interactive, responsive charts in the content, without the need for any coding experience
build as many Reports as necessary, without the need for developer engagement
As a rule, we follow the main website stylesheet and branding guidelines for the Reports, but modules are developed in a way that allows the application of a separate theme, maximising the possibilities for our clients.
Data visualisations, such as timelines, as well as area, pie, doughnut and bar charts are also easily created in the back-end as a separate content type that can be easily embedded into the report's pages. Editors can upload simple csv files containing their data and then:
select one or more appropriate chart types
specify pre/postfixes and labels for the chart axes
add any supportive information such as explanatory comments, data source details etc.
All this information is saved per dataset and displayed in a custom admin interface which enables quick review and management of created charts. The module also automatically creates "short-codes" which can be copied and pasted in the Report pages by any Editor who has access to them, while chart colour palettes are also manageable from the back-end using either codes or a colour-picker tool.
On the front-end, website visitors enjoy an expandable, dynamically updated table of contents to navigate through the Report sections and pages, or can use next/previous links to read them as books, one page at a time, one after the other.
They are also able to interact with the data visualisations, hide or show specific datasets, download image versions of the charts (dynamically created upon user request) or acquire a copy of the underlying csv (if the website owner allows it).
Custom modules and themes can easily empower your website and enrich your audiences' experience. The outcome will fit your organisation's current needs and will be implemented in a way that can efficiently extend when and if needed.
Take a look at our web design and development services to see where we can help.