Can you learn while playing?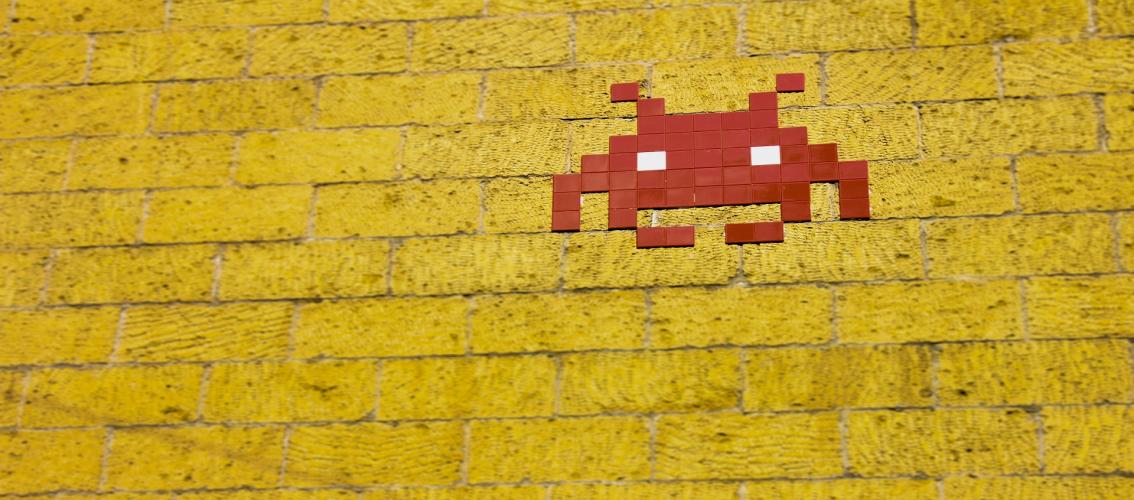 This year we had the opportunity to expand our expertise in an emerging field at the intersection of education and technology – gamification. Currently working on four new game projects, CIVIC is taking the opportunity to innovate, "unlocking" a new level – serious games!
Serious games are games that besides entertainment, aim at educating, informing, and training the player. They use the mechanics of games to achieve implicit or explicit learning goals. An ever-increasing interest in serious games is evident in a variety of fields, such as education, language learning, recruitment, emergency preparedness, among others, while the serious game industry is rapidly growing - indicatively, the number of serious games increased by more than 600% within 12 years (from 2000 to 2012) (Chen et al., 2015). As an emerging field, it also demonstrates excellent potential in terms of growth; when it comes to revenue, the game-based learning market is expected to grow from $3.5 billion in 2018 to $24 billion in 2024 (Statista, 2020).
Benefits of serious games 
Serious games are a means of entertainment and a learning tool at the same time. The basic principle of gamification is reward as a means of motivation. With serious games the learner can practice their skills and knowledge through completing challenges. After overcoming the challenges, they will usually receive awards to keep them motivated.
When playing, the user is challenged to perform on different levels, receiving immediate feedback, and learning from their mistakes. The user makes decisions, learns skills, and acquires knowledge through practice and experimentation, all while actually enjoying their time. Serious games are immersive and engaging, but also fun - a significant factor that helps incorporate skill training seamlessly into everyday life, hence reinforcing learning.
Serious games in education
The need for more engaging learning tools along with the widespread use of the internet and technology – especially at the time of a global pandemic – has led to a large demand for serious games in education, including all levels of primary and secondary education, higher education, as well as lifelong learning. 
Our games
At the moment our team is leading four serious games projects that are due to be completed and fully accessible by the end of 2020/2021. These include:
Plan BEE:  A training game for potential beekeepers on how to start a lucrative business based on their own needs.
rAn project: A serious game aiming to raise awareness among young children about natural disasters and emergency preparedness.
ON-OFF4YOUNGSTERS : An Augmented Reality game that is helping teenagers understand the risks of excessive Internet use.
ACTiFE: A serious game that teaches adult learners about coding processes, IoT and smart entrepreneurship in the field of Food and Agriculture.
In conclusion, gamification through serious games is here to stay, particularly in education. Our team is always up for a challenge and are continuing to innovate and grow our expertise in serious games. 
References
Chen, Y., Wang, T., Wu, X., & Xie, Y. (2015, May). A serious game Defying Disaster: Earthquake. Retrieved from https://web.cs.wpi.edu/~claypool/ms/disaster/thesis.pdf