Cookie Control v9.7 is now released!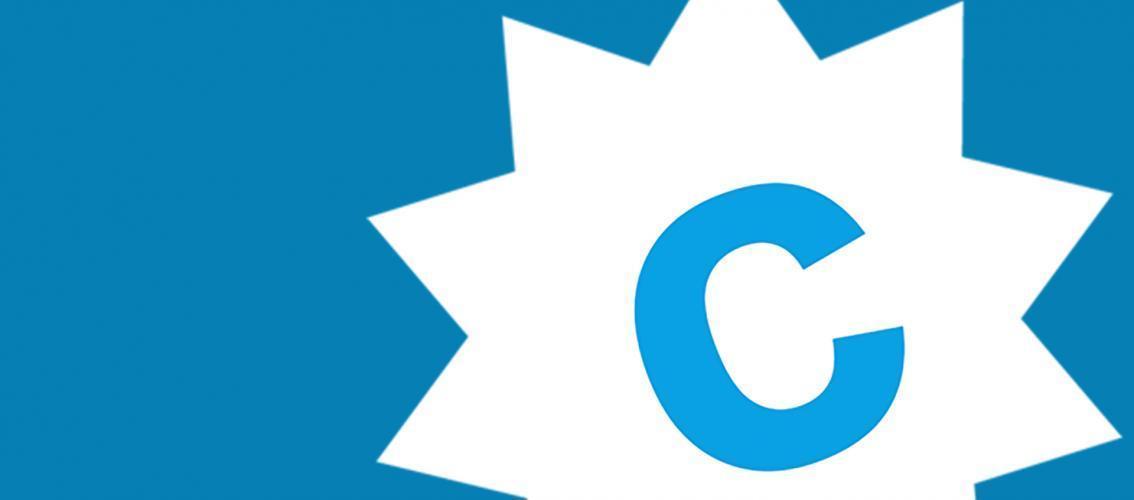 Recently, we released Cookie Control v9.7 that includes numerous accessibility enhancements, technical improvements and the updated IAB disclosures display to support additional details, such as multiple domains set by the vendor. We hope you found these updates useful!
Documentation page
At the same time, we released our new documentation page which helps you locate what you need faster using indexes, side menus, and a search box. Our docs were enriched with additional content such as the GTM template, accompanied by a guide for users implementing Cookie Control using Google Tag Manager Consent Mode. Here's a relevant article we had written in the past about the Consent Mode.
User area
On the 18th of August, the Cookie Control product team released the new version of the user area, enriched with several account management features. We're working on enhancing the user experience and features for business users, by offering the web page cookie scanner and a visual configuration of the cookie banner. We'll keep you updated on these two!
Enterprise PRO plan
It's been a year now since we first launched our Enterprise PRO plan; a plan particularly useful for users managing multiple websites. If you're an agency, a wholesaler, an educational institution or any public or private sector organisation managing many websites and you're interested in seeing how we can customise an Enterprise plan specifically for your needs, please contact us today at queries@civicuk.com and find out about its features and the discounted prices!