Expanding our market across Europe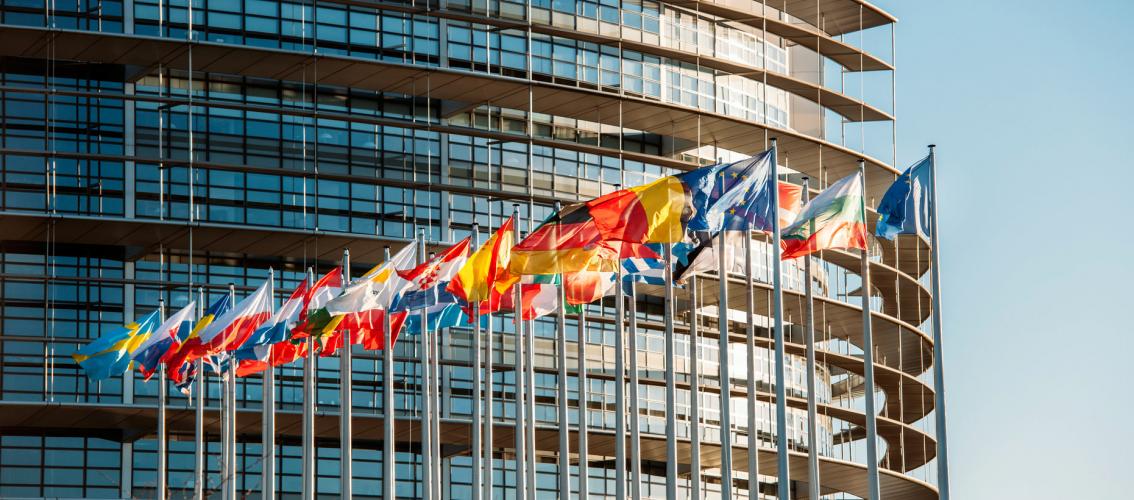 We've been working with EU partners to deliver a number of exciting digital projects for Erasmus+, since 2017.
What is Erasmus+?
Erasmus+ is the European Union programme for education, training, youth and sport, in which organisations across all sectors can participate. UK organisations can collaborate with international partners to drive innovation, modernise education, share best practice and offer new opportunities.
This year, we are co-ordinating 10 Erasmus+ projects, with involvement from various partner organisations across Europe. In September 2018, we kicked off 3 new projects, which cover some interesting aspects of our modern, digital world!
In this 3 part series, we'll be sharing some of the exciting work we're doing so far, including: