The value of usability testing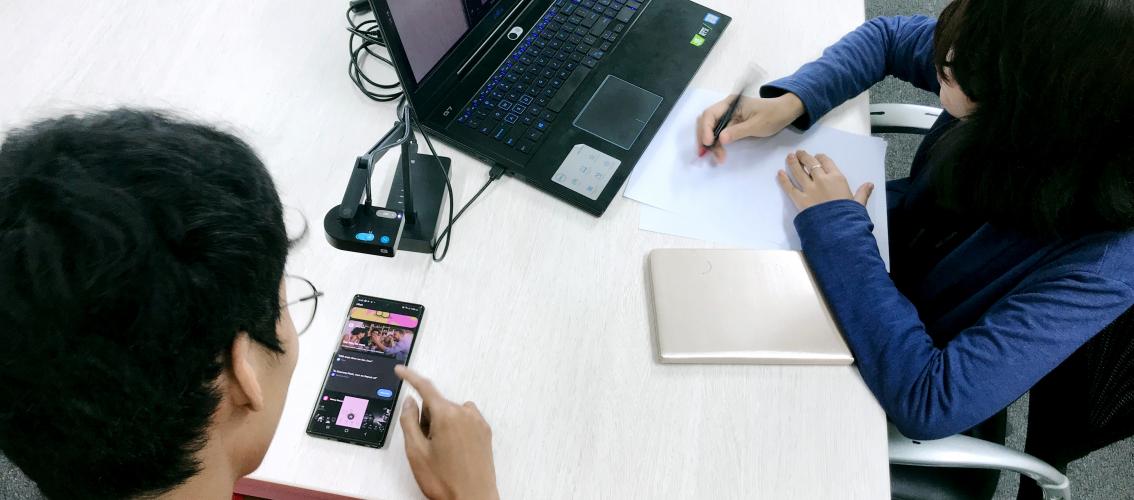 In this post, we'll review what considerations to make at different stages of a project when undertaking usability testing.
The benefits
First, what's user testing and why should you do it?
User testing, as the name suggests, involves testing your designs with real users. It enables you to see your product through their eyes! Users are given set tasks to complete, allowing researchers to assess how 'easy' it is for the user to complete said tasks effectively, and how usable and intuitive your design is.
Whether you're working on an existing product, user testing a prototype or even conducting a competitor analysis, carrying out user testing has clear and defined benefits at all stages of the product cycle:
save time and money
refine an existing product
generate ideas for improvement
Save time and money
Building a product or service that hasn't been tested can be costly and time-consuming for a business. Testing in the early stages of development and refining prior to launch is the best approach to save time and money, especially considering customers are highly likely to stop using a business if they have a bad user experience.
Recently, we tested a number of prototypes a client had built as they weren't sure what the end product should look like or how best its customers would use it. We conducted a series of user testing sessions on the old product, the prototypes, and competitor products. It became clear very quickly that the prototypes proposed weren't fit for purpose and would've been a very expensive mistake to build. We mocked up a new design for the product based on the user feedback which we used in further testing and the client subsequently built. Spending time and money upfront saved them larger costs, not just financially but also in user retention, in the long term. Here's a case study relating to this project.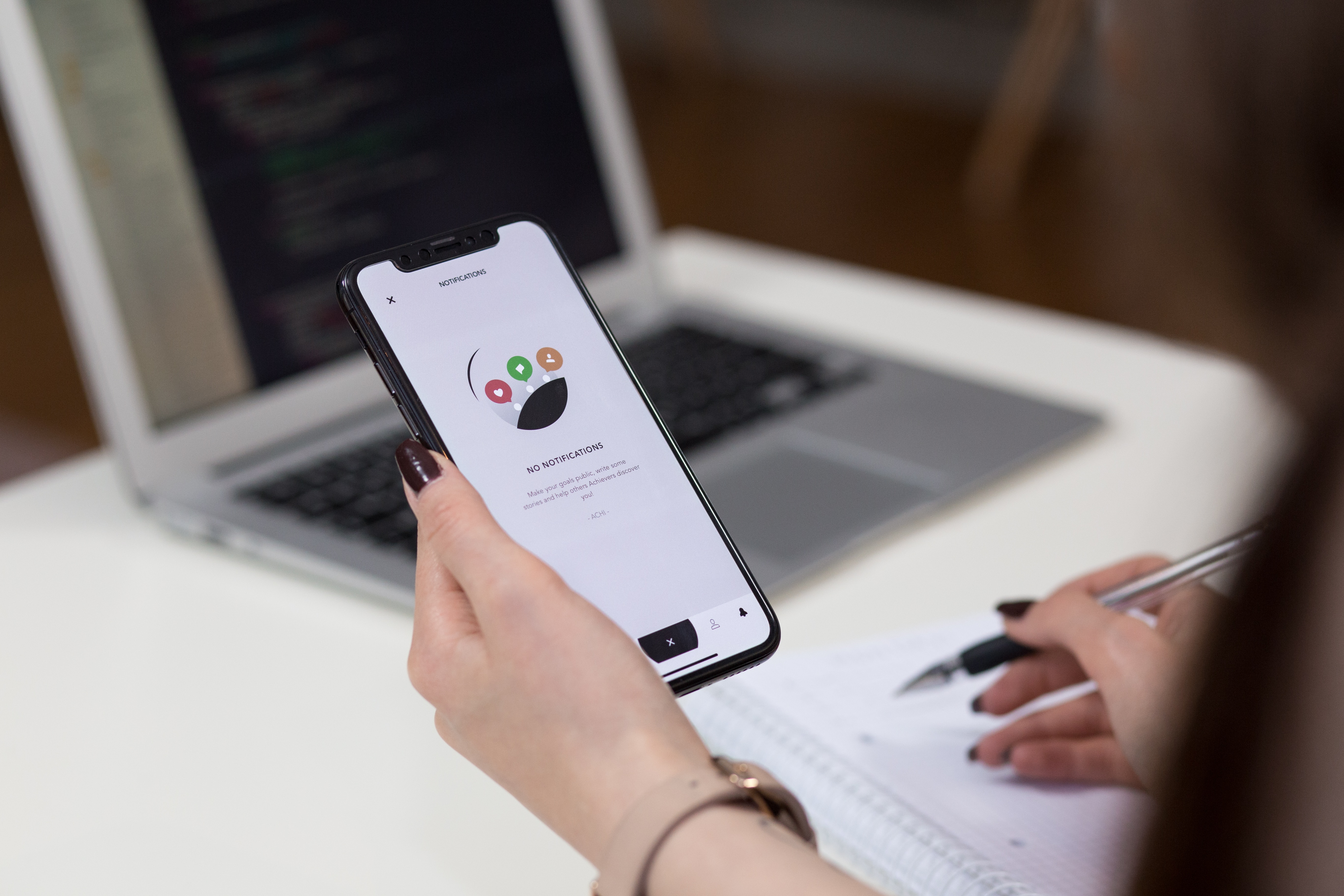 Refining a product
When refining an existing product, the best tasks to set in the user testing sessions are those of the most common user journeys. Recently, we were enlisted by a logistics company to run user testing sessions on two similar products they had in two different countries. We were to test the most common journeys across the two products to see which one performed best, in terms of least resistance, ease of use, and overall design.
Ultimately, it became clear the best was the product that had been tested rigorously before being built; the other product had many minor flaws that would've been easily rectified had it been tested prior to being built. Simple things such as interactivity, size of fonts, or calls to action not being clear, are often solved by conducting user testing sessions prior to build. These issues can also often be solved by UX expert reviews and accessibility audits, however, the best methods to find out the most prevalent issues are definitely user testing sessions, hence testing products with the most likely users. The recruitment of the right users becomes a critical element of the user testing brief.
Generating ideas for improvement
Then, there's usability testing after you launch your product. Post-development testing has a range of purposes:
Validating launch
At times there may not be the budget/time available in the product development to conduct any/enough user research until after launch. Testing post-launch allows you to validate your product with end users.
New audiences/services
With new products, you can only test with 'potential users'. Once launched, you can then continue your research and now validate your product by usability testing with the new users.
Changes in circumstance or business goals
Our needs and desires are constantly changing, not only from a user's perspective but also from a business. While designers might come up with new journeys or product updates to capture these changes, it's important they're tested (ideally in a development site) before being implemented.
Checking for changes and degradation of UX over time
Depending on the product or service, particularly with websites, internal members of staff could change and unwittingly update customer journeys. This can be avoided by identifying content owners and setting UX rules to be followed. A periodical UX review and testing plan can continue to improve the lifecycle of the product.
Conclusion
One of the most common phrases used in user testing is "test early and often".
This couldn't be overstated and the list of reasons to do this is extensive. Real-life return on investment examples of conducting user testing is a starting point. Thinking about a common-sense approach to building or refining products leaves you with no doubt that usability testing should be conducted at all stages of a product lifecycle to bring positive user experience and cost and time-saving outcomes.