CIVIC certified by IAB Europe for Cookie Control V9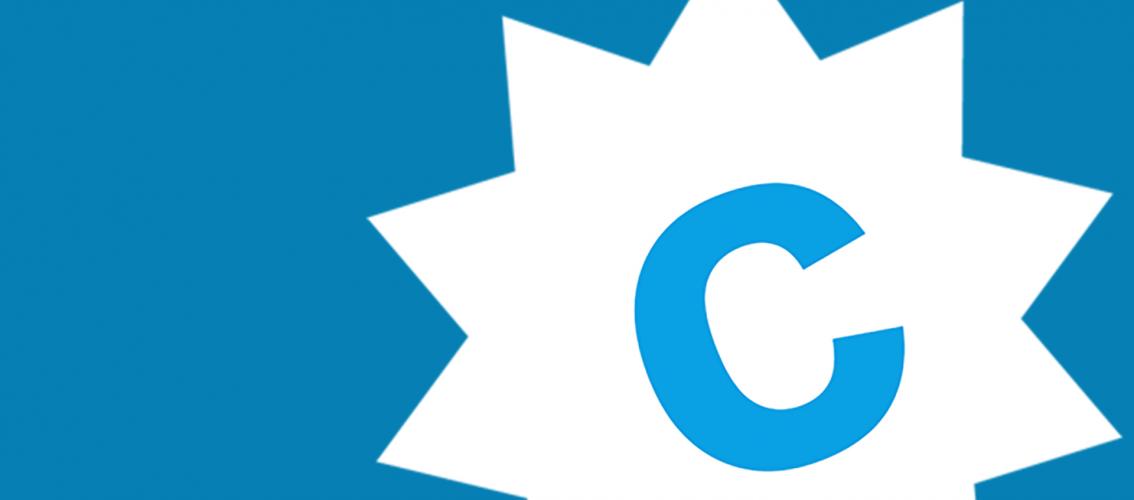 In 2012, CIVIC created and released Cookie Control. Since then, we have released 9 versions, with numerous updates, to continue to cement our position as a market leader in data protection and cookie solutions. We pride ourselves on delivering a user-friendly, technically sound product to assist our users in capturing the consent they need.
We have recently announced our official partnership with IAB Europe, the leading European-level industry association for the digital marketing and advertising ecosystem, following the release of the latest version of our cookie control solution, Cookie Control v9.
Cookie Control v9 has been certified by IAB and fully supports IAB TCF 2.0 (Transparency & Consent Framework), providing increased functionality for consumers and publishers. View our listing.
IAB TCF 2.0 provides clarity for people with regards to how they are connected to the brands and content they value. It gives consumers and publishers greater control over who they trust to handle their data and how this data is being used.
Whilst TCF has been designed to aid the digital advertising market in compliance with GDPR and ePrivacy Directive, passing these technical and policy compliance checks does not guarantee legal compliance. It is the responsibility of the organisation to make their own assessment with regards to their compliance with the law. Find out more about IAB's TCF 2.0.