Working with you, not just for you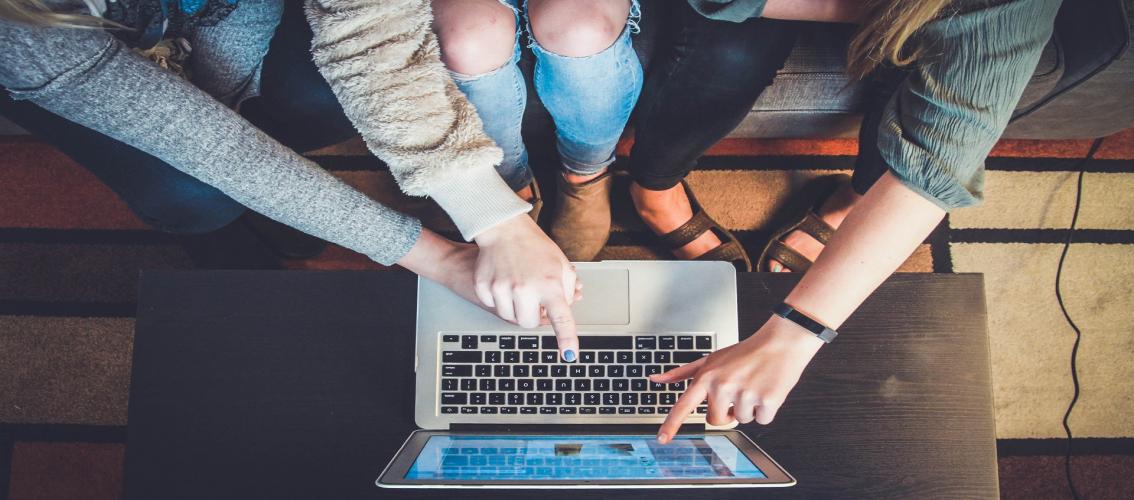 Earlier this year, CIVIC was awarded a contract to develop a new website for The Pensions Ombudsman (TPO). Their previous website had been built back in 2014 and was no longer fit for purpose.
We were hired to do a complete redesign; to develop a modern, user-friendly, responsive website, so that they could improve communication and information sharing with their users and to help them resolve their pension complaints.
The success of this project was down to our collaborative, open working relationship. We embedded their stakeholders in the process, while at the same time merging our teams with theirs, ensuring cross learning and sharing of information throughout the entire project. Using our Design Sprint Model, we involved users and stakeholders in the discovery and UX design phases; conducting user research and testing in iterative phases.
Co-Design workshop
We arranged what we call a Co-Design workshop, inviting their stakeholders, their website users and our project delivery team. We worked together during an intense full day workshop to understand the current challenges, gather requirements and sketch out solutions.
During this workshop, we teased out who the users of the website are; from Tom who made a complaint, to Tracy who responded to that complaint and Jean who investigated the complaint.
We created personas and then user journey maps to explore user needs. We mapped out what the users are on the website to do, how they are feeling, what they are thinking and then how we could improve this journey for them with the new website.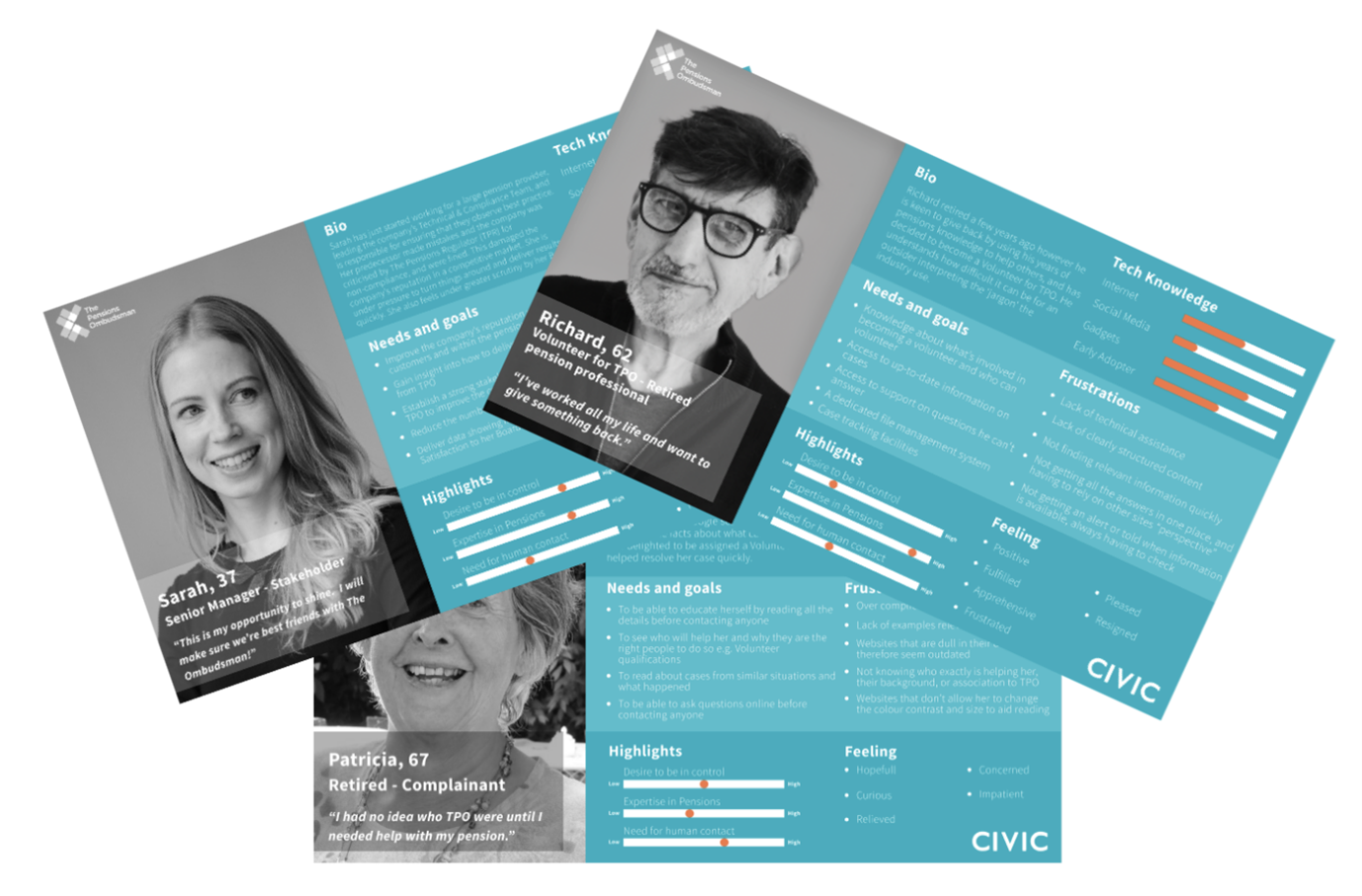 We used collaborative group exercises to sketch out solutions, then in teams voted on our favourite ideas. We then developed the best ideas into low fidelity wireframes as well as proposing a new Information Architecture (IA), using a card-sort exercise.
Bringing everyone together in this way, involving users in this process, allowed us to quickly develop a solution that we could take straight to the design and development phase.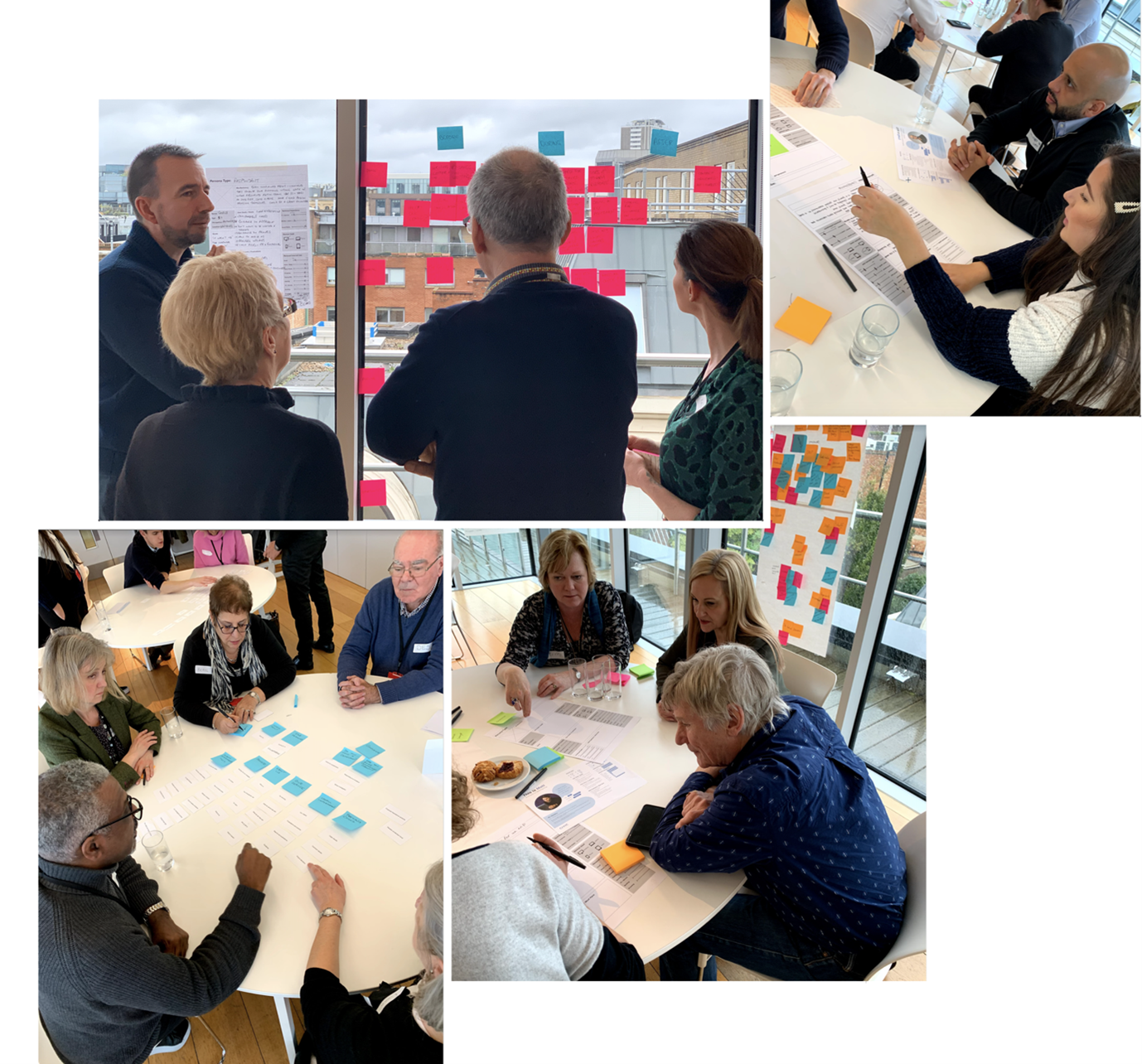 Involving Everyone In The Process
We took everything we learned during this Discovery phase to deliver an inclusive solution, which included an IA and fully functioning prototypes, including Wireframes to explore and elaborate on our proposed solution and Visual Designs to present the proposed visual layout.
These outputs were presented back to the project team (the executive team, the digital and web team, the case management team and of course project sponsors and managers) via a series of workshop walkthroughs, where feedback was collated and outputs were modified, before continuing with user testing sprints with their website users.
We then conducted user testing in short sprints after key deliverables; the IA, the wireframes and the visual designs. Findings were collated and presented back to the project team for agreed actions to be implemented and developed.
During the next phase, the development phase, we built a fully responsive and accessible website. Development sprints were outlined in the functional specification and testing was conducted in iterative phases with the project team and end-users, collecting and implementing their feedback during each sprint.
We're in this together
By fostering a collaborative approach, we bring clients along the journey with us, from discovery and UX design to development & implementation, allowing plenty of time to ask questions, to understand the chosen methodology, to be involved in the process and finally to develop the solution together; one that not only delivers the client objectives but works for their users too.