CIVIC launch Erasmus+ project 'E-Skills4All'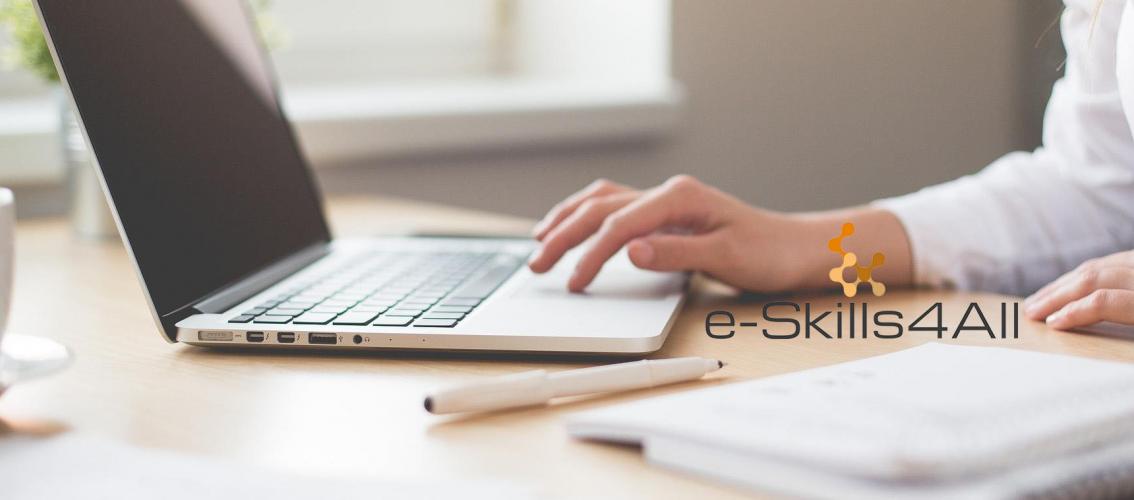 CIVIC is proud to announce the launch of 'e-Skills4all'; an Erasmus+ project that targets unemployed adults with a special focus on digitally low skilled women. This project will offer practical tools that will support these categories to either (re)enter the labour market or improve their current digital skills which might open more opportunities in their current job.
This project officially launched last November at CIVICs head office in Edinburgh. The consortium met to discuss our first steps to tackle the existing gap between digital illiteracy and the demands of the labour market. The European Commission, via the Digital Education Action Plan, is stressing the importance of this plan as around 44% of Europeans lack these skills, vital for the digital innovation and technology sector.
We are leading this project, in collaboration with five organisations from all over Europe. Our consortium consists of:
CIVIC (UK)
ADR Nord-Est (Romania)
Civis Plus (Greece)
Antenna (Cyprus)
WIDE (Luxembourg)
---
More information can be accessed on our newly launched website so please get in touch with us if you are interested in getting involved or following our research.