Our journey with Erasmus+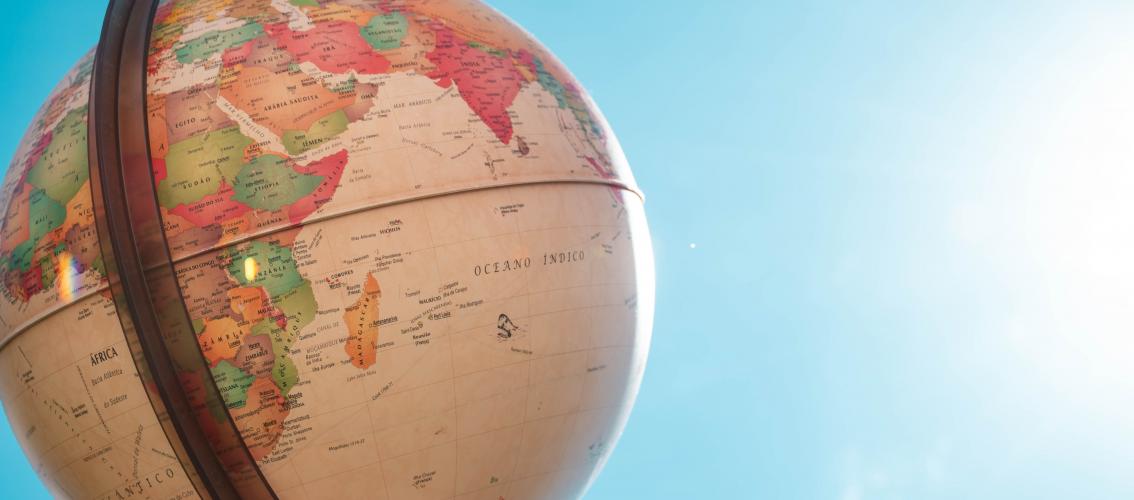 CIVIC has been collaborating in Erasmus+ projects for 7 years now and 2023 marks the year of the end of our journey together. In this blog, we'll sum up some conclusions and reflections and recap some of our most successful projects.
CIVIC and Erasmus+
Erasmus+ is an EU- funded program that supports the promotion of education, training, youth and sport in Europe. Erasmus+ projects focus on very different topics, but they all generally involve the development of one or more tools, digital or non digital, that aim to improve members of the target group's life, mainly by providing upskilling solutions.
In the last 7 years, we've taken part in 46 projects, all with different topics, aims and objectives and different partnerships to collaborate with. In most of the projects, we've been involved as a project coordinator, which entails a number of responsibilities such as project management, task management, partners' coordination, financial and admin matters and overall responsibility of coordination during the whole life cycle of the project, which spans from 2 to 3 years.
Over the years, Erasmus+ has offered us the opportunity to expand our horizons, by collaborating with partners from all over Europe, forming important relationships, and traveling around Europe for international meet-ups. Some of the countries we visited over the years thanks to the Erasmus+ projects include France, Greece, Netherlands, Poland, Portugal, Spain, Italy, Latvia and many more.
As an Erasmus+ project coordinator, if I could describe working on Erasmus+ projects with 3 words, I would use:
Intercultural, because you learn how to work together with partners from different countries with different cultural backgrounds successfully
Valuable learning, as you learn so much in terms of project-related skills but also about different topics you probably didn't know anything about before
Rewarding, because no matter how hard or how many projects you work on, every single one of them will leave you with a sense of achievement that comes from the awareness that thanks to the project and tools you've created, someone's life will improve
Some of our projects
7 years, 46 projects, more than 200 European partners and above everything… so many different topics!
Erasmus+ is a program known to have 4 priorities:
Inclusion and diversity
Digital transformation
Fighting against climate change
Participation in democratic life
Over the years we've collaborated on projects about snail farming, weight bias, astronomy, screen-related addictions, climate change, apiculture, blockchain technology, heritage tourism and many many more.
The impact of these projects has been huge, and we've estimated that more than 1 million people were reached during the life cycle of our projects (the estimation is based on social media impact, dissemination activities, face-to-face events organised during the projects' life, etc.).
Another great achievement has been the scores obtained for the final evaluation of the projects and their results, which has been higher than 70% for all projects coordinated by CIVIC.
Conclusion
Erasmus+ gave us so much in terms of skills and experiences but we're also thankful that one of the main things we gained is the reputation that at CIVIC we care about what we do and we do it professionally.
Thanks Erasmus+ for this incredible journey.
CIVIC