Your website SUX! What is UX and why should I care?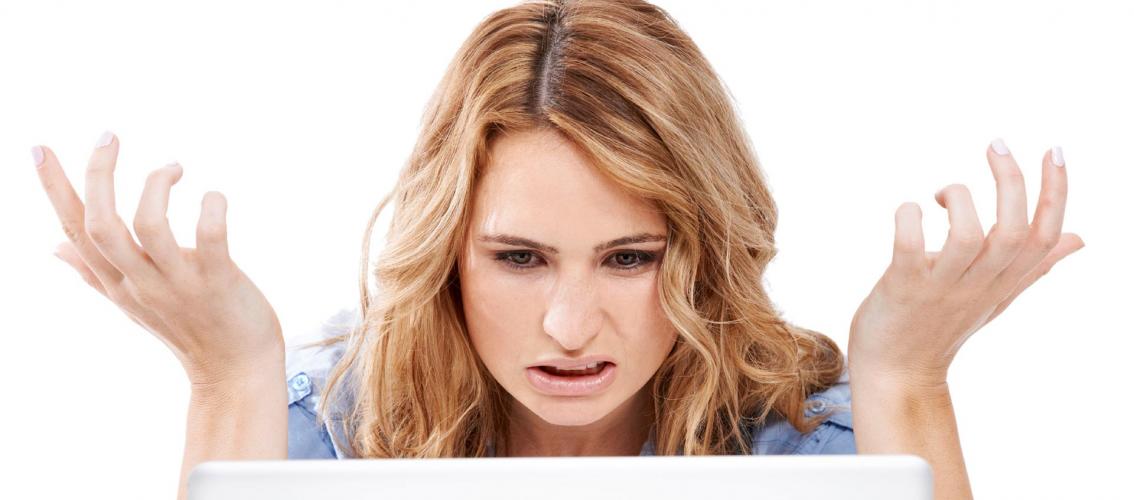 What is UX and why should I care? You could have the best looking website or app on the market, but if your users cannot get what they're looking for quickly and easily, they'll leave you behind. This makes competition high and UX crucial.
Put simply; UX is everything.
UX stands for User Experience and refers to the what, when, where, why, how, and who uses a product, service, website or app. It's pretty much everything that affects how a user interacts with your website.
People confuse a good visual design as a good user experience. BUT, it's not. UX is the design behind the visuals. Visual design is just one small part of it.
UX involves the layout, site architecture, visual design, text, sound and user interactions. A website must be easy to navigate, simple to use, offer value and be presented in a visually appealing way.
Of course, it's not all about the user, we need to consider the business needs too. There's no point having a website that people love, if it doesn't help your business achieve it's goals. So, UX considers both business and user needs. Good UX happens when these overlap.
Why should I care?
A bad user experience can have such a negative effect on your business. We've all experienced bad websites. Sites that are slow and unresponsive, take forever to load, don't give us the information we're looking for, present errors, are difficult to navigate and so on. Sound familiar?
Can you remember how you felt when on these sites? I'm guessing irritable, frustrated, impatient, stressful? Would you go back? Absolutely not; you'll go elsewhere. Do you really want your users feeling this way when they come to your website?
Making it work
Ok, so we now understand what UX is and why it's important, now let's discuss how to do it…
We UX Designers follow a user-centred design process. We use tools and techniques to plan around your users; linking the goals of your business to your users. Finding out what motivates them, what they need and build a customer experience around them.
This will often include speaking to key stakeholders within the business as well as your users. Involving users at the planning phase and all the way through the development cycle.
Developing personas, conducting card sorts with users to create an information architecture, developing and testing with wireframes, creating a content strategy. This is all done before even considering a visual design. It's then on to build, testing again, launch and then ongoing evaluation, so the cycle continues and your site evolves.
Our philosophy: UX is everything, everything is UX
We put your users at the heart of the process. If it works for your users it'll work for your business. We listen, we understand, we deliver, we evaluate; that's how we like to work.
We make digital work for businesses, and users. We help clients achieve business goals by making their digital communications usable and effective. We do this by understanding your users and their needs and combine that with clear business thinking, technical expertise and a set of agreed achievable goals.
We do things with purpose. We are business driven, user focused. The result? Happy customers. And a happy business!
Take a look at our discovery and UX services to see where we can help.