Cookie Control v7 released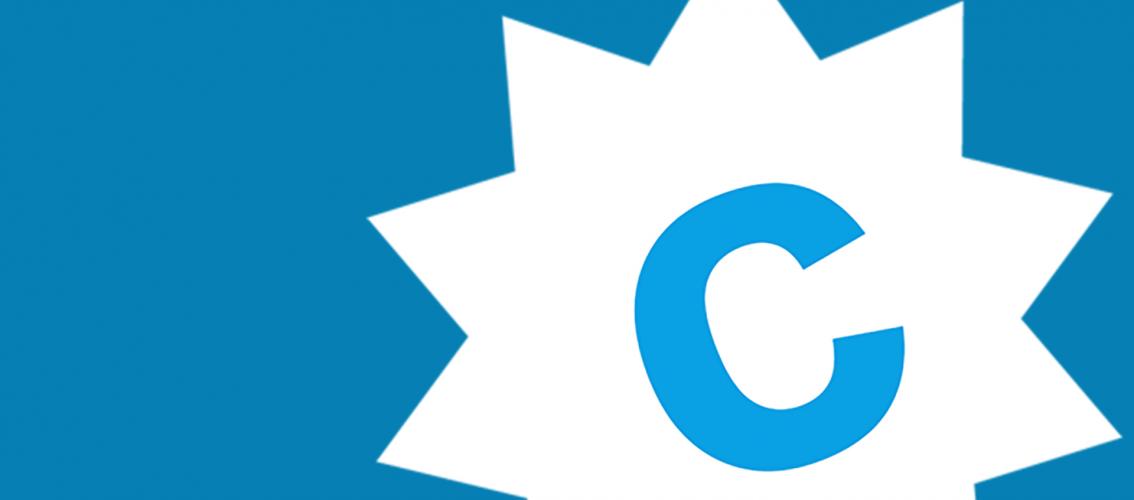 After almost two years since version 6 of Cookie Control was released, version 7 is finally out and ready to be downloaded.
What's new?
In this version we've made a huge effort to incorporate all of the popular requests we receive through email and in our public 'google group'.
This new version features the following:
Improved support for mobile browsers. The widget now adjusts properly on any interface (button type or bar) and on any screen resolution.
Do-Not-Track (DNT) header support. The widget will run in explicit mode when DNT is enabled on the user's browser and then notify the user to turn cookies on if they wish.
New 'alwaysshow' option, for button type widgets. This allows the owner of the website to keep Cookie Control visible to users at all times, even after they have allowed the cookies to be dropped.
Improved accessibility. The widget is compliant with WCAGv2 level AA.
Easier text localisation. If your site is targeted at multilingual users, it's now easier to localise the messages each one of your users can see.
There are new styling options that allow you to change the colours on the tool via a single property.
Paid users can remove branding from a single property.
Numerous bug fixes.
Get Cookie Control
The licensing model has not changed since version 6. You can select the one that suits your website best from our pricing page, and continue to configure the code you'll need to paste onto your website.
For more information about the widget's features, visit Cookie Control or take a look at the user's guide. If you need any further information, as usual, feel free to ask all questions on our google group, or send an email to queries@civicuk.com