Who's afraid of the big bad (accessibility) wolf?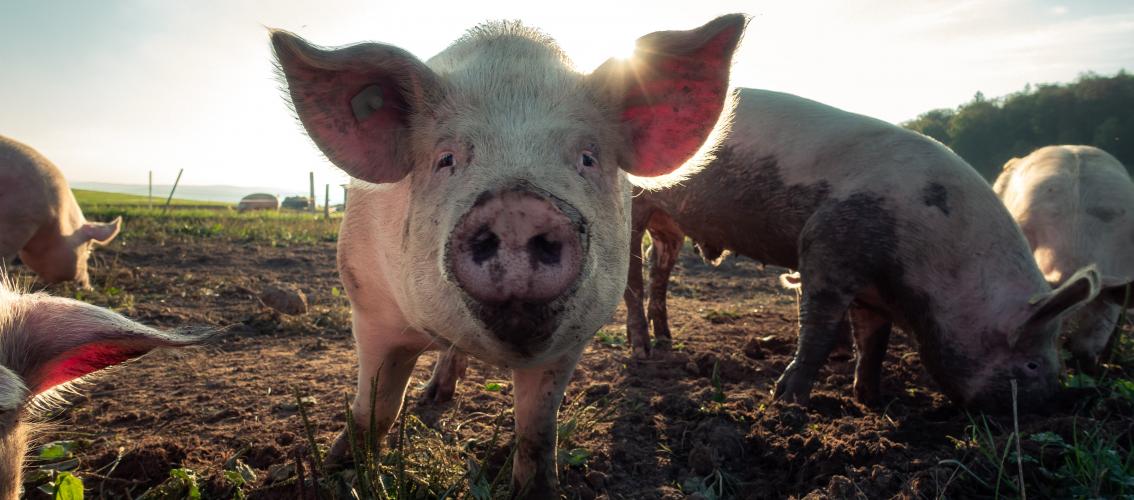 You've probably heard the story of the three little pigs and how their wildly different building techniques stood up (or didn't stand up 😂) to the big bad wolf. You may be asking what questionable bovine building practices have to do with a blog post about accessibility? It's not uncommon for terminology from the construction industry to be used when referring to web and app development, so it's not much of a stretch to see how the wisdom of building on a firm foundation, with the right materials, can transfer to the web too.
New regulations
On our last post about accessibility, we talked about the various deadlines in the new accessibility legislation (The Public Sector Bodies (Websites and Mobile Applications) (No. 2) Accessibility Regulations 2018) and I know many of you have been trying to get to grips with what it entails for some time.
What can you do
Common techniques like plugins or new javascript frameworks are supposed to help, but when used in the wrong way, they can be like building walls out of straw. And when we focus on how a website looks, as opposed to how it's built, then be careful when the wolf knocks!
It's very hard to write about accessibility without sounding like scaremongering and I certainly don't want to imply that the Government Digital Service is the big bad wolf in our story; they do far too much good to deserve that! That said, their recent accessibility spot-checks may have left some of you shocked to find out about problems with your website that you never knew about.
In the story of the three little pigs, the wolf is the villain, but here in the real world finding out about accessibility issues is a blessing, especially finding out about them early.
It's time to start building with bricks! (Have I taken this metaphor too far?)
Available tools
If your website fails basic checks in a tool like WAVE, then it's a good indicator that there's an underlying issue. Even if WAVE comes back with good news, remember that's only looking at one page at a time and it's only able to test against around a third of the criteria required to meet WCAG 2.1.
Accessibility Insights, another tool like WAVE, will run an automated accessibility scan but also allows for a more guided and thorough assessment of the issue identified, and is well worth taking the time to run. In my opinion, it's up there as being one of the best ways a developer can learn about how their decision impacts accessibility for users.
Assuming that you've carried out those checks, had an expert conduct an Accessibility Audit using assistive technology and made all the necessary fixes, then you're in a great place to start providing your users with an accessible service.
Accessibility is constant
While you might be ready to put your feet up in an increasingly strained metaphorical brick house, there's one last thing to look out for: change. Every update, bug fix or new piece of content that gets added has the potential to create new accessibility issues. That's why we recommend that developers and content writers make Accessibility Insights and WAVE part of their respective workflows in order to catch problems before they affect your users.
If only someone had been there to tell the pigs that straw and sticks probably weren't the best building materials...
Take a look at our accessibility evaluation and testing services to see where we can help.