When planning an IA, start with a content audit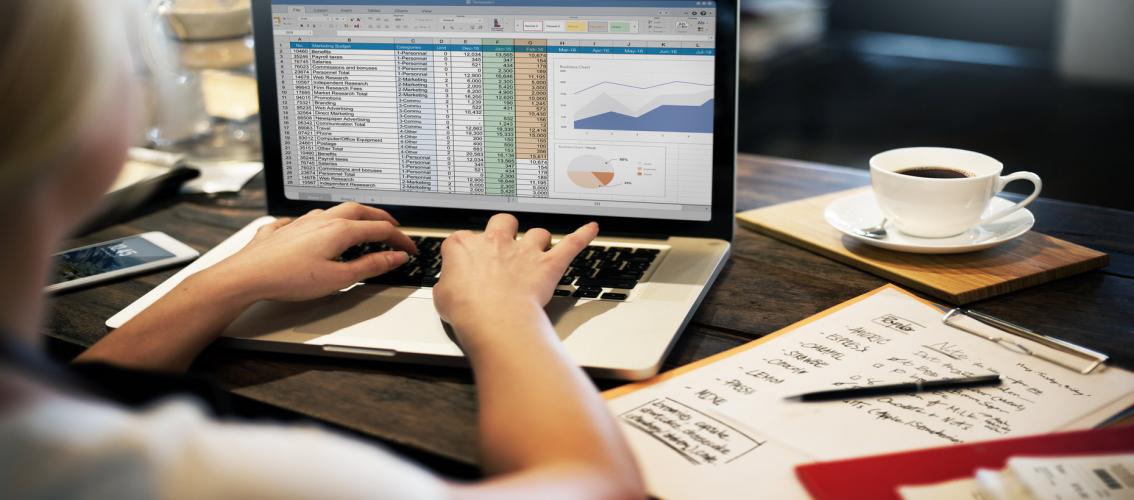 If your site already exists, a content audit should be the first stage of your IA process as it helps you understand exactly what's available before deciding where to focus your web improvement efforts.
A content audit is an index of the content currently available on a website and it helps you identify duplicated content, and more importantly content to be included in the new IA, as well as content to be merged, re-written, removed and migrated.
It also helps you identify the relationships between content and guides decisions about the project e.g.
Should there be a cut off date for content i.e. only include news, events and publications dated back two years?
Should there be a review date for all content?
Should the CMS automatically unpublish content?
Should content be merged to develop a flatter structure?
Get your free content audit
We've developed a script that automatically generates a spreadsheet of all pages and assets on your website.
Simply, give us your name, email address and website URL and we'll run our script and give you a free content audit of your website.
Once you've created your content audit, spend time with your project team to identify and remove duplicate content, as well as identify content to be migrated to the new site.
The best way to do this is to colour code your spreadsheet so that you have a better understanding of the content, the project, the work involved in creating the new IA and the time needed to migrate, re-write and merge content.
What's next
If you found this blog interesting, read our next one where we've covered the 2nd step, conducting Stakeholder Insight.
Take a look at our discovery and UX services to see where we can help.