Developing an effective IA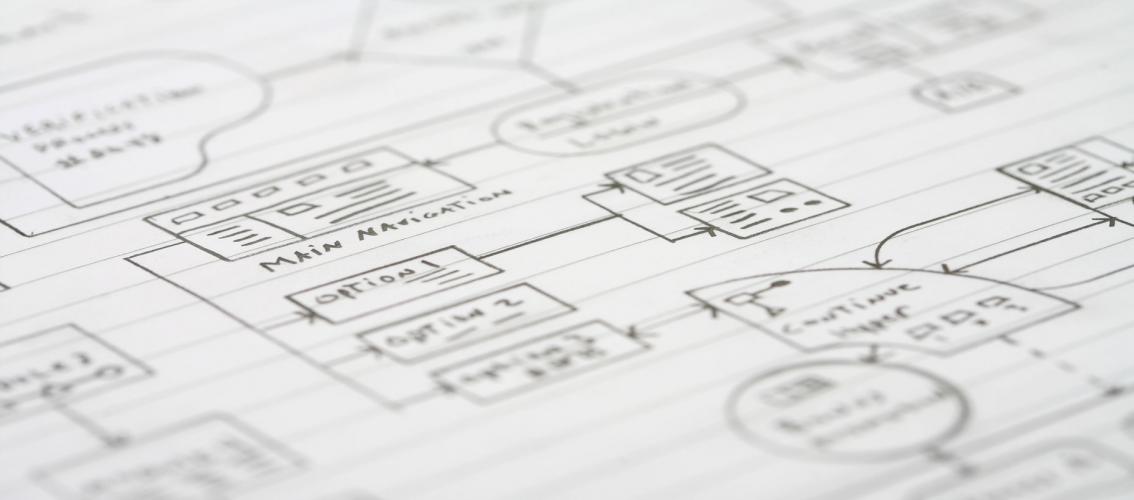 Information Architecture or IA, as it's known in our trendy digital world, is how things are grouped or labelled on your website, app or software.
But it doesn't just apply in a digital environment…we see IA everywhere! When you visit the supermarket, you know exactly where to find cereal, because the aisle's clearly labelled and all products which fall under this category are grouped together!
This is the purpose of an IA; to organise content in a way that your users can easily find what they need.
What should be included in my IA?
An IA typically consists of the following;
A site map which identifies the main pages, menus and links, and how they relate to each other
Taxonomies (content categories)
Navigation depth
Required content types
Page templates and key functionality within those templates.
Developing an effective IA is a 7 stage process:
We hope that you find this useful. If you have any queries we would love to hear from you.
Take a look at our discovery and UX services to see where we can help.