Reaching higher: we're now offering Ibexa DXP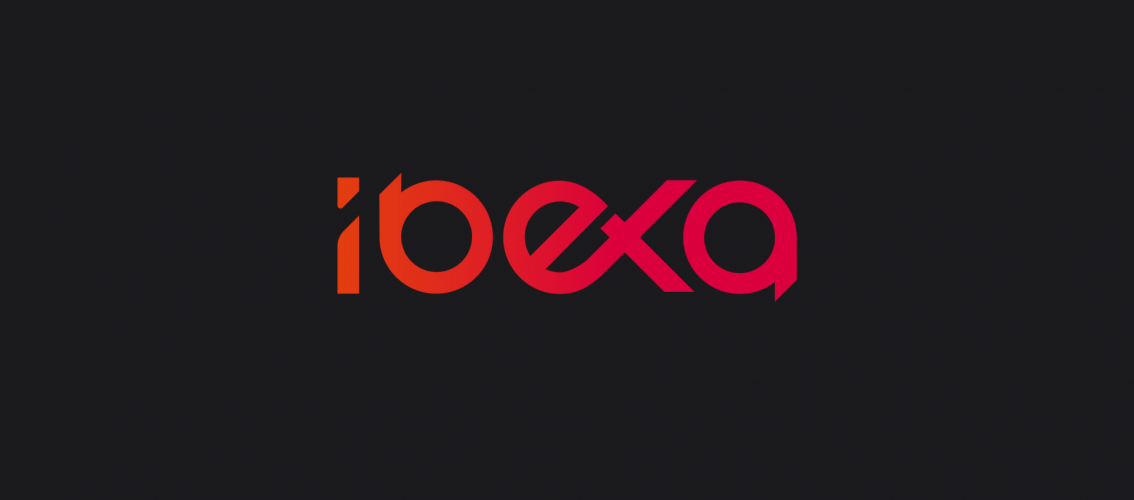 As the UK economy and educational sector comes out from the disruptions of Covid-19, we've noticed organisations ramping up their digital efforts. To respond to that demand and complement our services, we've partnered up with Ibexa DXP, the vendor of Digital Experience Platforms.
This is the first blog of short series where we'll look at the features and benefits of Ibexa Digital Experience Platform (DXP).
Ibexa is a global Content Management System (CMS) pioneer with a fascinating range of customers from Aunivers, the leading educational platform for Norway's primary schools, to Essilor, the world's largest manufacturer of ophthalmic lenses. The American Chemistry Council also uses Ibexa, as well as the French Ministry of Defence, Bogotá's biggest art fair and the global law firm, CMS Law.
Together with our detailed knowledge in the public sector and Ibexa's leading class DXP technology, we hope to open many doors and collaborate on large complex implementations.
What's a Digital Experience Platform?
Like every other B2C or B2B organisation, public bodies should deliver a great digital customer experience. This includes things like intuitive navigation, attractive and coherent design, smart search, and seamless integrations with third-party systems and software.
This often happens not just on a single site in one language, but in many languages across multiple sites and devices. Having built these relevant and seamless experiences, we then need to be able to change them almost instantly to respond to changes in the market. That's quite a to-do list, right?
Enter the Digital Experience Platform…
DXP is an umbrella term for a software stack with a range of complementary capabilities to build digital experiences; content creation, content delivery, e-commerce, personalisation, analytics and more.
One of the things that sets Ibexa DXP apart from most other solutions is its power and robustness as a flexible content tool. Web management, e-commerce, personalisation and development are other key aspects of a modern DXP. However, the first click and the first encounter with your content are make-or- break – so we start with this feature of Ibexa DXP.
The content imperative
Given Ibexa's roots as a leader in content management, it's no surprise that the content component of its DXP is extremely powerful and stable. First, this means that Ibexa DXP can handle huge amounts of content: the Baker Library of Harvard Business School has many millions of data entries and the Norwegian education site Aunivers is the gateway to 10 years of classroom and interactive homework learning – texts, videos, practice exams and much more.
Manufacturers are astonished to learn that the content framework of Ibexa DXP can in many cases completely replace the vast databases in their Product Information Management systems. Such a fusion of system and content enables organisations to make front-end searches much faster and more intuitively.
Of course, a mountain of content is of little use if you don't know how to navigate it. Ibexa DXP is uniquely responsive in how it allows administrators and content creators to structure content and gain access to it.
Organisations can define granular and strict permissions on who sees what content – this is known as segmentation. Ibexa DXP also has powerful personalisation functionalities that can offer users different content feeds, alerts, dashboards, and so on, based on their account log-in.
Because of Ibexa's intuitive navigational structure, editors are able to upload content or amend it very quickly across the sites and mini-sites that run from the parent instance. This saves a lot of time and makes organisations much more responsive.
A leading European manufacturer of taps and sanitary ware used to upload content once a month before it implemented Ibexa DXP; the firm now adds and changes content at will, when there's a need to do so, sometimes several times a day by their editors in France and Hong Kong.
Under the hood of the technology
The choice of DXP is in many ways a trade-off between best-of-breed and what should be core to a Digital Experience Platform to optimise the user experience and make the solution as secure and future-proof as possible.
The composable architecture of Ibexa DXP allows organisations to invest progressively, as they approach digital maturity step-by-step. The composable approach is best underpinned by Open-Source technologies such as Symfony, which in 2017 reached the incredible milestone of 1 billion downloads. The Ibexa DXP is built on the Symfony framework, benefiting from its vast and varied toolkit and the large pool of developers capable of using it.
What drew us to Ibexa DXP was this depth of functionality. Greg Rouchotas, CIVIC's Managing Director, explains: "During the demos we soon realised Ibexa had the kind of functionalities that would add to what we can offer to clients, especially our larger clients.
For example, there's a lot of functionality that Ibexa has that's not in Drupal, which our clients have been asking for. Rather than re-developing something that's already there, or creating a bespoke solution we now recommend Ibexa."
In security terms, Ibexa follows industry best practices for security as one would expect of a commercial software/DXP vendor. "When we get involved with a product we really want to get under its skin, not just use it," says Greg. "We want to genuinely understand how everything works so we invest a lot of time looking under the hood and taking things apart. For us, Ibexa exceeds our expectations for a DXP."
This detailed evaluation convinced us that a strategic alliance with Ibexa DXP would be of great benefit to our client offering.
What to expect from the next blog post
In this briefing, we highlighted important aspects of the individual components. For a more detailed description of Ibexa DXP and its functionalities, download the Ibexa e-book.
In the next instalment of our blog series, we'll look at how several public bodies have leveraged the platform to transform their digital presence.
Contact us to talk about your CMS/DXP needs.