Learning and Growth: Five Years of ERAMUS+ at CIVIC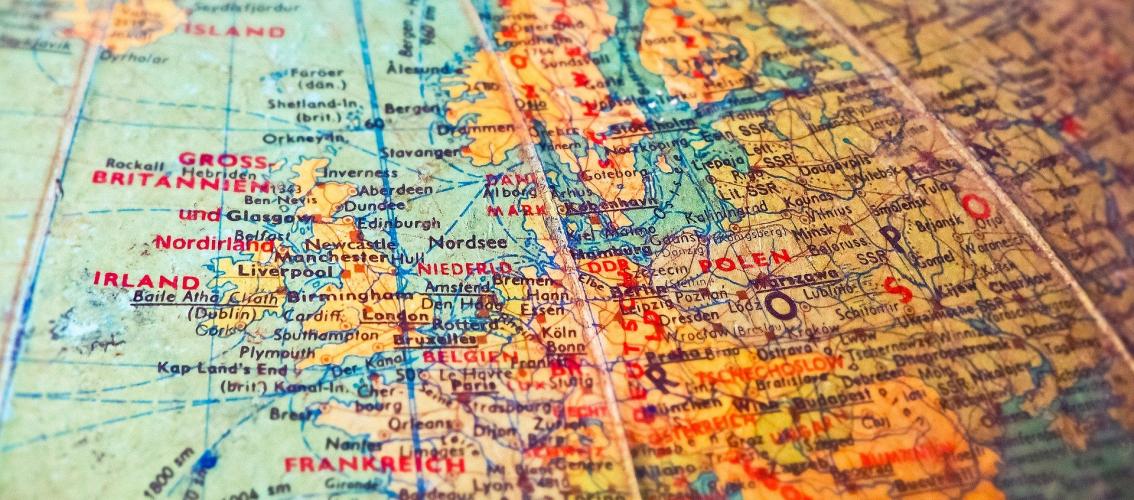 2022 marks five years of CIVIC being part of ERASMUS+ projects and, unfortunately, our first of these five years with no new projects.
Our time working on these projects with our partners across Europe has been rich and varied; we've covered everything from beekeeping and snail farming to data privacy and global citizenship. It's been a great learning experience for us, promoting skills and education in all these diverse subject areas, but not just in terms of the content of the projects. In each of these projects, we've has been tasked with developing a digital tool or online experience for project adherents to use to educate or upskill themselves. Although this is our area of expertise, it has been no less of a learning experience, and we've developed and refined the tools that we've developed from project to project.
Learning through Gaming
Some of the projects we've worked on included game consoles as key components: RetroSTEM, Play2Learn, and STEM4CLIM8. Starting in 2018, 2019, and 2020, these projects were all different and used their respective consoles differently to teach STEM concepts. Through the lives of these projects, we were able to accumulate knowledge and experience on how best to design and use the consoles to make STEM learning more engaging. The design of the console, for example, changed from project to project, taking on board lessons learned from previous experiences. The games and activities to be undertaken using the console also changed, with Minecraft, Scratch 2.0, and physical computing all used in different ways. The culmination of this will be revealed later this year in the STEM4CLIM8 project, with a console that allows users to learn about climate disasters while also learning about STEM through immersive Minecraft worlds and physical computing components.
Dynamic learning tools
Similarly, we've been at the heart of the development of a number of Dynamic Demonstrators. In ReportASAP, AUDID, and now in IPinSTEAM, we've been tasked with building a visual learning tool that blends animation and scenario-based testing to help users understand energy-saving measures, online safety, and intellectual property. Again, through the process of designing and developing these tools across projects, we've been able to refine its approach, creating the Demonstrators more effectively and allowing them to function more smoothly. The animations, design, success criteria, and structure have all been altered from project to project, leading to progressively better results and broader experience for us. Keep an eye out for what might be our best Dynamic Demonstrator yet for IPinSTEAM later this year!
Personalised learning experiences
Finally, we've been at the heart of the construction of a number of innovative personalised learning Genies in our ERASMUS+ Projects. Though all the Genies were designed to deliver a personalised set of content recommendations to users, they were all unique in their structure, approach, and design. Boost4Youth, one of our earlier efforts, is a good example of a straightforward Genie, asking multiple choice questions of the user and providing answers. But consider also Hyperclean4HORECA, which has image-based questions, too; or Inqual, which uses sliding scales for its questionnaire and a ranking system to present the most relevant content; or FAME, which matches with its Genie a Knowledge Retention Service that allows users to verify what they've learned and feeds them back to the relevant genie content where they remain unsure. All these experiences are being drawn on even as we speak for future Genies too – by the end of 2022, we'll have new Genies available for the PEACOC and Brand4Careers Projects, each with their own features and details.
Being part of ERASMUS+ Projects over the last five years has allowed us as an organisation to expand its horizons and work in new ways. Through all the tools and development we have undertaken, we've also learned and imbibed new knowledge in the process. And this, we hope, will be the legacy of our participation in ERASMUS+: a legacy not just of the tools we produced, but also of the skills we gained, the new approaches we tried, and of the partnerships we nurtured along the way.