Cookie Control - One API key to manage all your domains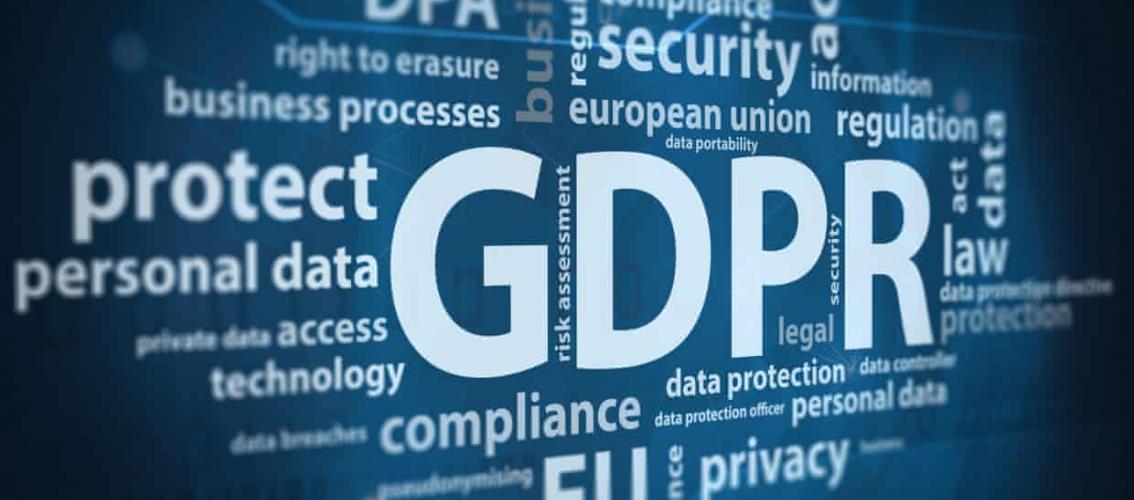 During the last few weeks, we've noticed the Cookie Control product becoming more popular with larger organisations and universities that require more than 10 domains. Rather than require multiple Multi-site Pro products, the Cookie Control product team has been busy developing a new product type for this need.
Subscribing for multiple Cookie Control products means having to work with multiple API keys which can make deploying Cookie Control globally quite challenging. Also, multiple products come with multiple accounts to login and manage the domains, consent reports, and so on. So we thought we'd improve all of this and make the process more efficient and user-friendly.
Therefore, we're delighted to share a preview with you that we've been working on. We're giving you the ability to order a large, custom number of domain licenses in bulk and it will be ready before the end of November. All of these domain licenses bought in bulk will be managed via a single API key and a single pair of email/password to manage all your domains. Customers will also have the ability to add more or remove some of their domain licenses on their next annual renewal so that they're charged exactly for what they use. To make the process easier for payments, there will only be one annual payment for all of the domains included in this bulk order.
Following on, we're also working on improving the usability of the user area and there will be several enhancements to help you consolidate and manage your Cookie Control accounts much easier!
Stay tuned for more information on the Cookie Control custom product and user area enhancements – we'll announce its availability and relevant details via our email newsletter soon!