Delivering secure hosting and DDoS protection for the UK's leading parcel operator
The challenge
Parcelforce Worldwide isn't just the UK's leading courier and logistics company, it's also a major employer, a trusted partner for many leading businesses, and a respected name for domestic deliveries. Each audience and client offering has a separate website for services, information and engagement. All are highly visible and vital to Parcelforce's operations and reputation, so hosting must be robust, scalable and secure, and resistant to network-based attacks.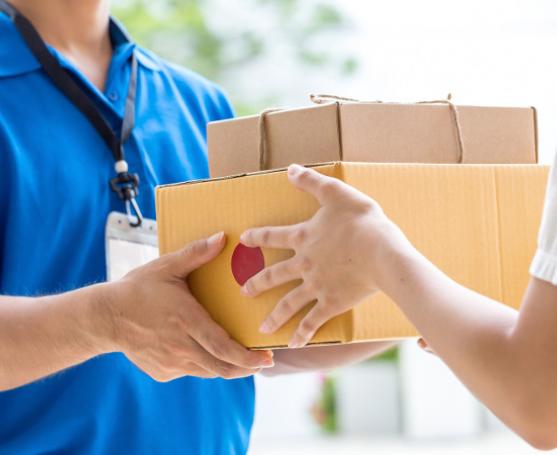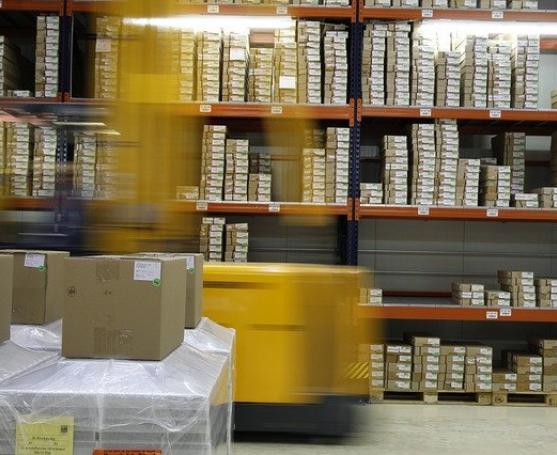 The process
CIVIC have hosted Parcelforce Worldwide's ancillary sites on ISO 27001-certified servers, where private hosting and redundancy is tolerant to individual failures. Data protection and security was paramount - and traditional firewall protection was not enough. Our solution was built around state-of-the-art Distributed Denial of Service (DDoS) mitigation that protects Parcelforce's site from internet-based attacks that cross firewalls. Each site was hosted on individual 'sandboxed' containers that isolate failures and prevented vulnerabilities and attacks from spreading. The 'containers' were scalable and could be moved among servers when hardware maintenance is required.
The results
Our ISO 27001-certificed hosting, along with three tiers of firewalling, provided unparalleled security and give Parcelforce Worldwide the peace of mind they require. The company was able to provide secure, unbroken service to customers, while adhering to the strictest regulations for data protection and security. CIVIC provided daily encrypted  back-ups for additional security, while the health of servers, containers and software was assessed 24/7 with multiple, overlapping monitoring and diagnostic software.