What insights are you using for your product strategy?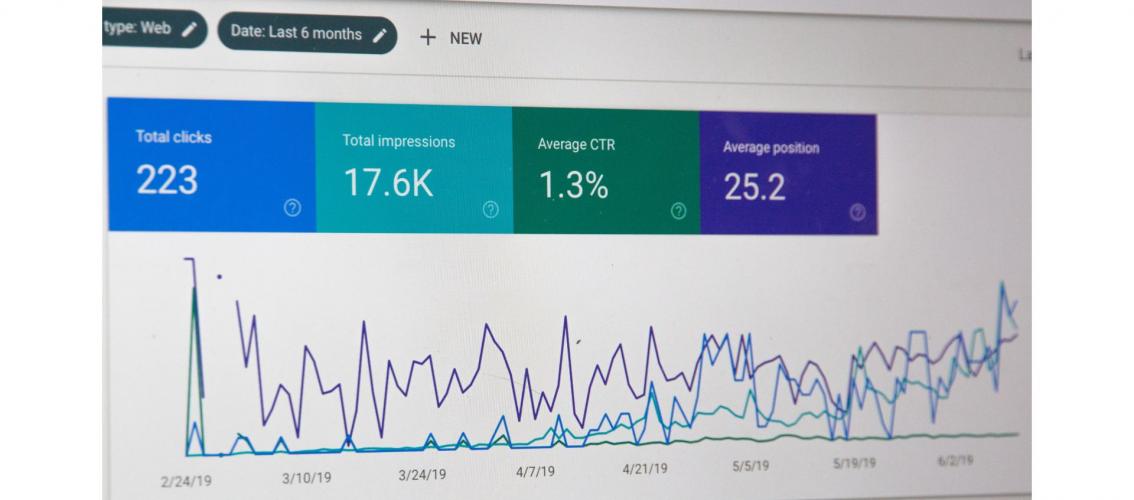 Diverse insights are valuable when it comes to defining a strategy for your product. They form the basis for defining the product roadmap, both the present and the future. As product people we are attached to insights, and it is important that these insights are meaningful and reliable. Here are some of the key insights we use when shaping our future roadmap for a product:
Industry insights
Firstly, you need to be able to define the industry in which your product belongs to. It's a good idea to conduct a competitor analysis within this industry, to compare features across the market. Successful competitors are getting certain things right, so try to identify what these things are, how they are doing them and if these are something you could implement. This will provide you with valuable information which can be taken into consideration when defining your roadmap.
Competition will also help you to define and assess your product price, by comparing your offering with what is out there on several market segments and in different parts of the world.
Industry insights are not just about competition, but about market trends as well. Business analysts and other resources explain in detail what customers will be potentially looking for in the coming months or years. They predict trends in the market. By evaluating some of the leading business analysts in your industry, you can potentially get ahead of these trends. Keep an eye on their posts and articles, etc and take note of anything interesting that could potentially impact your product strategy. The most important thing is to find analysts with true enthusiasm for their subject, the analysts who drill down into finer details.
Technology insights
Technology is key, especially for anyone creating digital products. This is a dimension defined by the product development team and more specifically, the engineers and their technical lead. Good engineers and leads, design solutions with technology in mind from the outset.
Technology evolves quickly and people following it should be monitoring the trends and assessing the features that can be used to create their product roadmap.
Technology is used to solve a problem that a customer has, providing easy and self-explanatory ways for the customers to interact with your product and complete the user journey. You need to trust your engineers to achieve this and help the digital product reach its full potential within your industry.
Product data insights
You should be able to get some feedback directly from your customers. This direct feedback can drive some aspects of the product roadmap.
There are several ways to acquire customer feedback, such as; customer support questions, questionnaires and surveys, comments on blog posts, email campaigns, messaging, fora, help centres and any other customer interaction with your product or your product team.
The more of these tools you use, the more data you will be able to acquire, validate and analyse. It's really important that your product team is in position to resolve any bugs or issues reported through customer feedback and respond quickly. This creates trust and establishes a relationship between the product, the vendor, and the customer.
Listening to customers is significant, as it is the best way to learn about what makes their lives difficult or discourages sales when it comes to the user journey of your product.
However, product insights are not only about customer feedback, they are also about Key Performance Indicators (KPIs). You need to be proficient with the tools you choose to use for analysing big data, deriving from your KPIs.
Your data is formed by the sales funnels, the outliers, the new customers, the repeated business, the engagement with the new features, the marketing performance and all those KPIs relevant with your product. Your daily dashboard should incorporate these KPIs and give you an immediate overview of your product's performance.
Product data can derive from testing. Successful companies test every new feature or functionality of their product, before releasing it. A/B testing has become one of the common techniques in recent years, as it allows for qualitative testing of the new feature against a fraction of the total audience. Diversity should be taken into consideration when working with fractions of the audience as customer behaviour and mentality can differ significantly among geographic locations and other dimensions.
These insights help to quickly optimise your products and offer great experiences that exceed customer expectations!