We're offering a usability and accessibility review of your website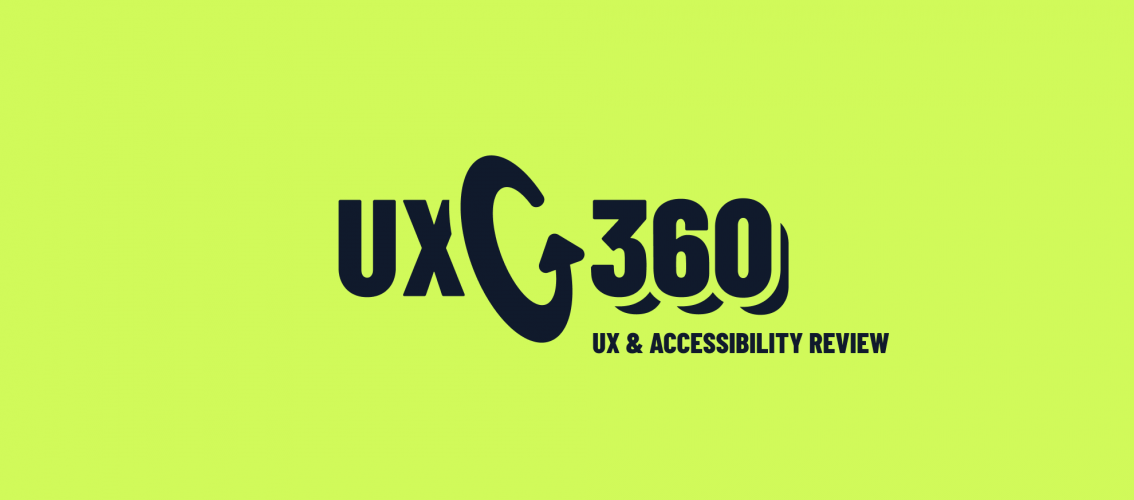 As your website is constantly evolving with new content, it's always a good idea to make sure that it's still meeting best practice standards in UX and accessibility.
We're offering a 360 UX review package that will look at auditing your site from both a UX and accessibility perspective.  
What we'll do
A review of your users and their typical paths through your site
Conduct a UX audit of your site against the 10 Usability Heuristics for User Interface Design
Conduct an Accessibility audit of your site against WCAG 2.1 AA standards (on both desktop and mobile)
An automated accessibility scan of your entire site
Comprehensive manual testing, using assistive technology
Provide a full report detailing our findings, including recommendations
Provide a presentation workshop of the results to your team
What you'll get 
A full content audit of your site
An understanding of where your website delights users
A priority ranked list of usability and accessibility issues with recommendations on how to fix them
Examples and mockups of solutions that'll help explain any recommendations
Us working with you to understand the results and define what requires action and when
A way of easily importing our findings into your existing issue tracker or backlog
A template to use in the creation of an Accessibility Statement
How much does it cost?
We're offering this full 360 UX Review package at a discounted rate of £8,960 plus VAT  
If you want to concentrate on UX only, we're offering a UX Review at £4,960 plus VAT  
If accessibility is your focus, we're offering an Accessibility Audit of your site at £4,960 plus VAT  
 If you're interested in any of these services, drop us an email at uxteam@civicuk.com or give us a call on +44 131 624 9830