Creating A Culture Of Learning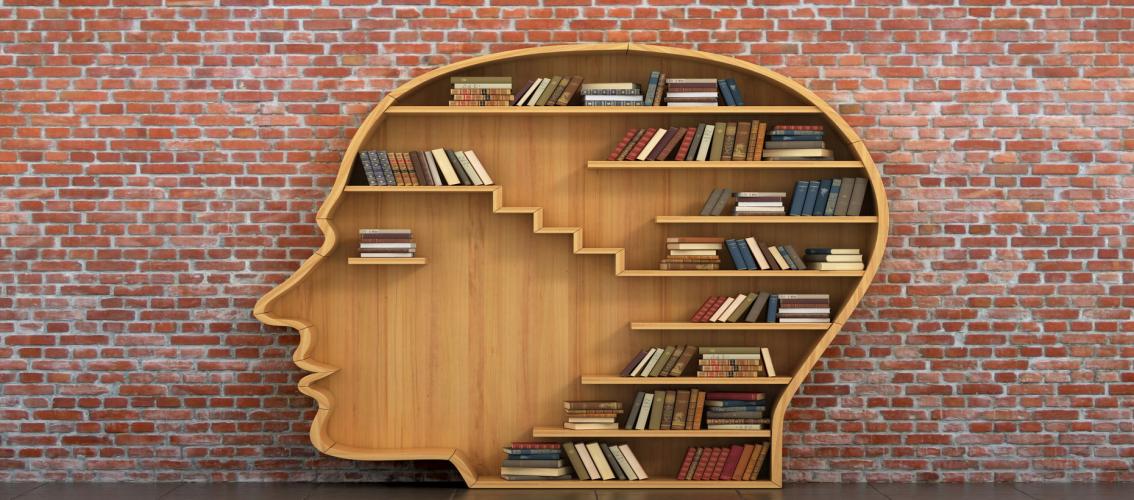 According to the Deloitte High Performing Learning [1], organisations who prioritise learning are 92% more likely to innovate and 46% more likely to be first to market. From this study and others, the average time required by a member of staff to revise these advantages is 1% of their working time on learning. This means 30 minutes a week will deliver a noticeable difference to the organisation's performances.
How to create a learning culture
For this, staff must engage in continuous learning and an environment must be established that will allow the people to develop and grow. This can be created through:
Paired and team learning of knowledge
Delivery of structured knowledge
Various types of coaching and mentoring
Make learning engaging and continuous
To make learning engaging, it must be made accessible, enjoyable and collaborative.
This connection can be created using many tools to support it. Let's discuss some of the basics tools that are used and how we should apply them:
Regular exchanges of information
Setting up regular interaction points throughout the week can help to create situations that allow the exchange of information and especially tacit knowledge.
This regular exchange can be facilitated by:
Daily stand-ups and briefings
Mentoring/coaching sessions
Exchange sessions
Using technology
Daily Stand-ups
The Standup should take place at a fixed time and location each day. All team members should be encouraged to attend, although if people are unavailable, the meeting should still proceed, as this is an opportunity for the team to exchange information on tacit and operational knowledge and discuss the issues that they are attending.
The standard format is to allow each team member to give an overview of their progress, pass on any information about a project and ask for advice on things that are causing them concern.
We would look to extend from the standard format meeting by adding a section at the beginning to allow the team leads to pass critical information, such as a company update or a short piece of coaching on a specific point.
An example format could be:
Introduction and overview of company situation
Possible coaching session or guidance on an issue (less than five minutes)
Each team member would then:

Update on the previous days work
Outline what they are looking to do that day
Discuss any issues that they are facing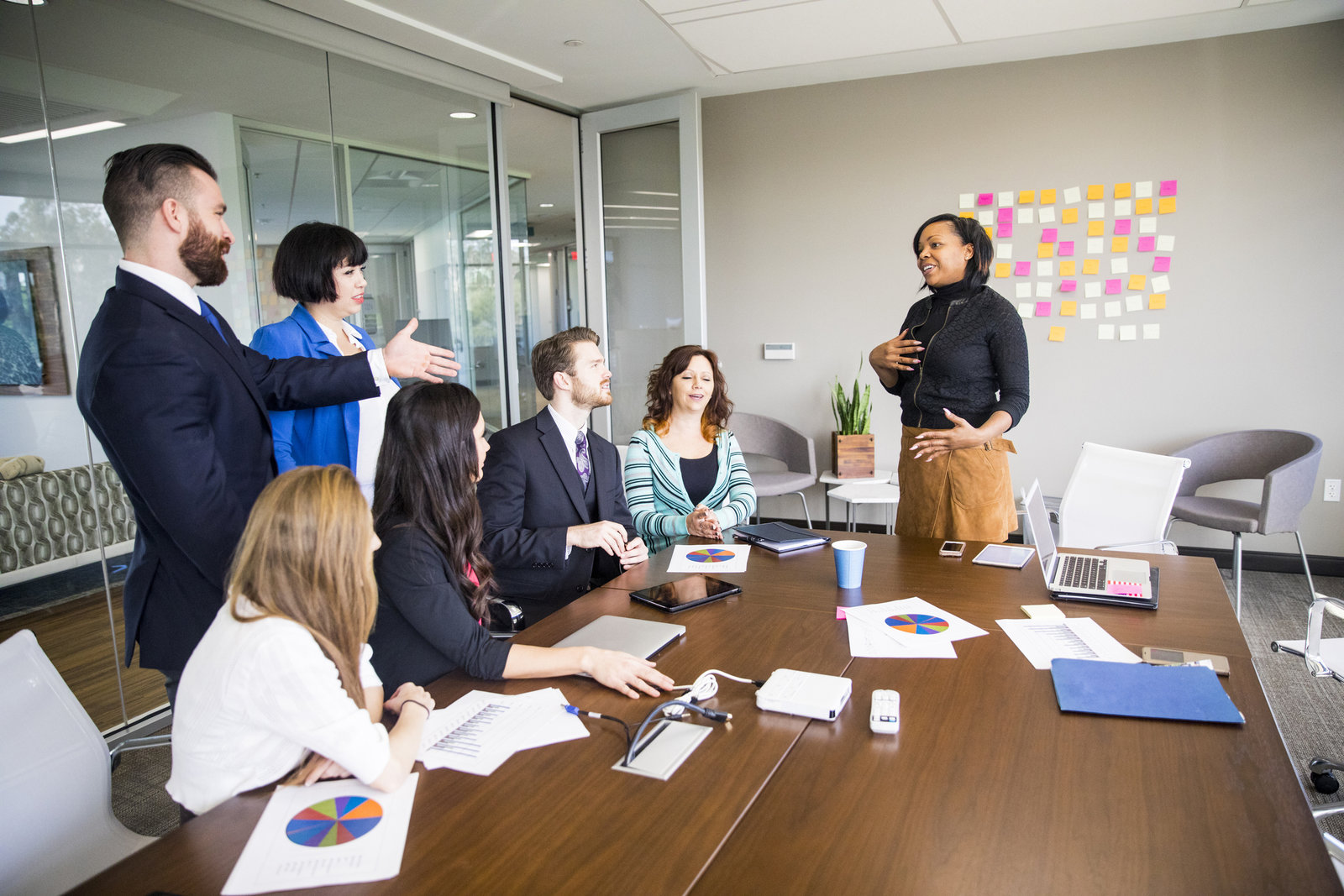 Coaching/Mentoring Sessions
It's also worth setting up formal and informal sessions to help staff to develop, whether the coaching is formalised or informal, the basic structure is the same.
The key thing is that the focus should be transferring tacit knowledge and allowing the mentee to develop skills that will help them in the future.
To ensure success, the basic training and formats should be similar and training/support should be provided to the people providing the coaching.
What's next
Our next post will look at the use of gamified learning and our Lykio tool, in facilitating a learning organisation through gamification.