Considering accessibility at every stage of a project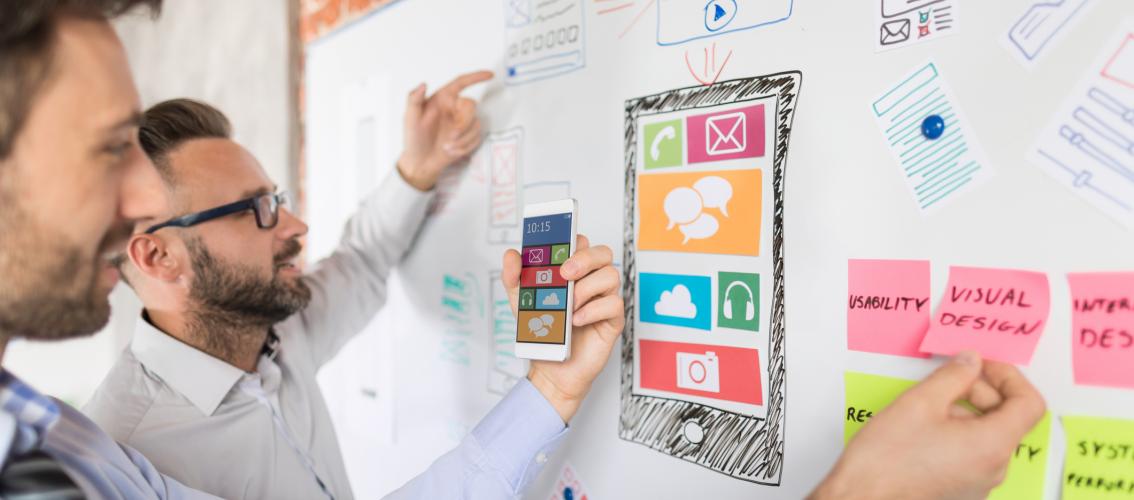 Part of our job is to keep up with the ever changing accessibility legislation and make sure that every website we develop is fully accessible and complies with the WCAG standard (Web Content Accessibility Guidelines (WCAG) 2.1).
A supported methodology 
For us, accessibility is not just an after-thought which is considered at the development phase, it's considered from the very beginning of a project, right through to design, development, testing and continuous standard compliance.
Accessibility is more than just a tick-box exercise, we have a tried and tested methodology that considers accessibility from the get go, making sure we talk in depth about it at the very first meeting with a client, to understand your current weaknesses and requirements and build from there. 
We've just recently introduced accessibility advocates in every team at CIVIC. This means that in each team, there's at least one accessibility expert that's there to offer advice and check every piece of work with an accessible hat on. 
Trying to include accessibility during the discovery, design and development phases can be a bit of a challenge, so we realised a common design language would be needed so that team members could easily understand accessibility requirements and dependencies. 
Before each phase of the process, we map design patterns and content types to their accessible equivalents. Visual designs are then compared with screen reader transcripts to provide additional context for designers and provide a basis for semantic markup added by developers. This collaborative approach to accessibility is fully version controlled and serves as part of the website's accessibility documentation.
We also run compliance testing through each phase, and not just automated testing, as this only picks up 30% of the website's accessibility issues on average. We also run manual testing to make sure everything is picked up. 
Before the launch of a website, we run Content Management System (CMS) training with our clients and we include training on 'How to maintain accessibility', which focuses on training those who will be editing the website once it's launched. 
Also, this training is not just a one-off offer. We understand that staff leave and new people join, so we provide training to clients whenever they need it. Even just as a re-cap to those who've already had it. 
Maintaining accessibility is an ongoing process
When a product or website is launched, we don't just leave you high and dry there. We offer quarterly accessibility audits as part of our ongoing evaluation to make sure that the website keeps up to the WCAG standard. 
Finally, we're in the process of gaining our ISO/IEC 30071-1, which is the code of practice for creating accessible ICT products and services and recognises our work to create digital products that anyone can use, no matter their needs. 
An accessible website isn't just a legal obligation. It's a means of making the internet available to everyone and anyone, no matter their circumstance. And, these are just a few things that we do at CIVIC to ensure accessibility compliance is considered and maintained. 
Take a look at our accessibility evaluation and testing services to see where we can help.