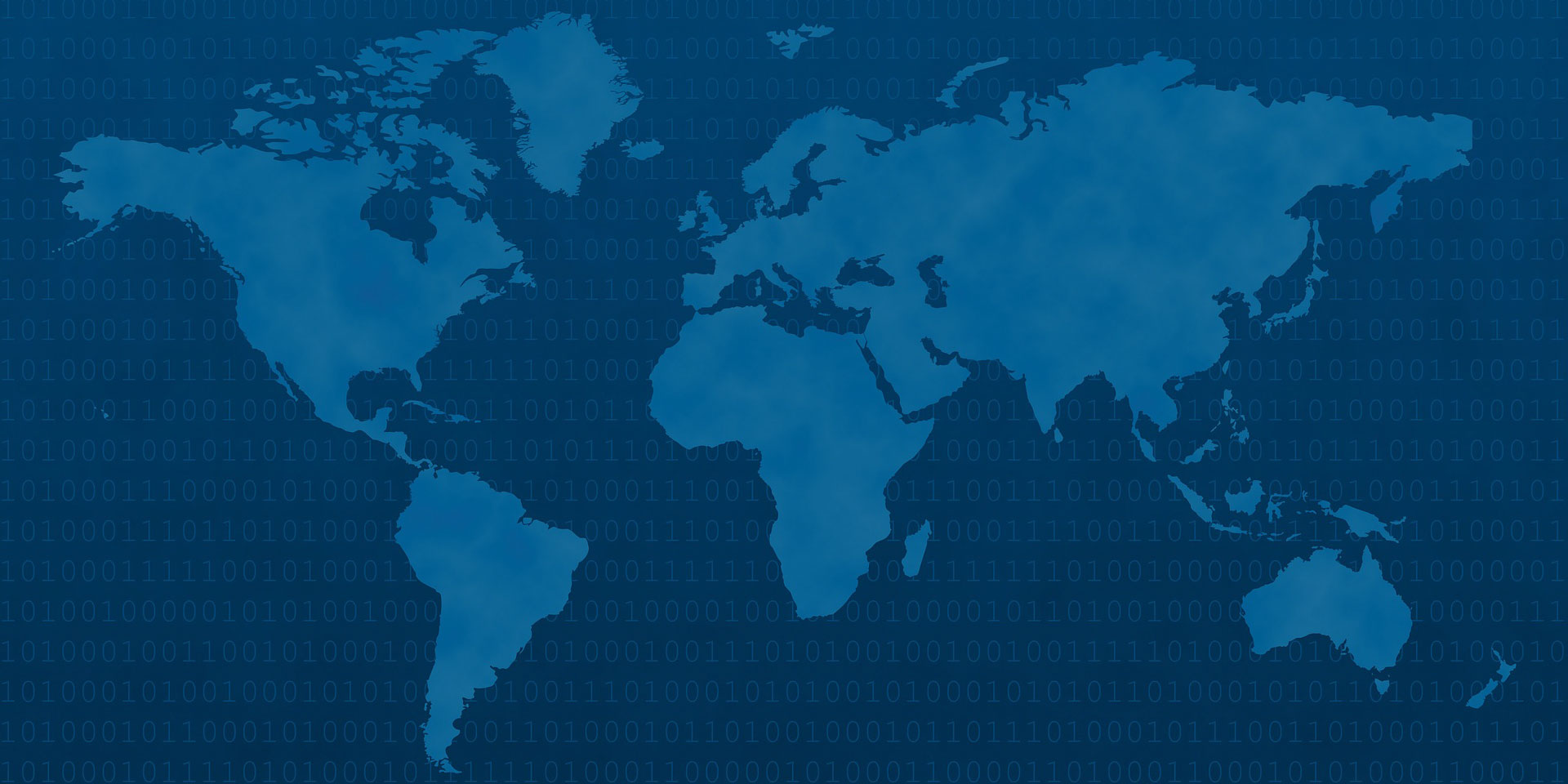 The original, universal solution for cookie compliance updated to meet GDPR requirements.
With an elegant user-interface that doesn't hurt the look and feel of your site, Cookie Control is a mechanism for controlling user consent and the use of cookies. Trusted by thousands of organisations, and seen by millions of users each day; the solution presents users with clear information on how their behaviour is to be tracked, and offers simple, intuitive controls for explicitly granting, and revoking consent.
Explicit Consent Model
Cookie Control aims to prevent cookies from being placed on a user's computer until they have given their explicit consent via an affirmative act. With a recognisable, ever present icon, user's can easily manage their consent at any time.
Customisable Cookie Categories
Keep your users informed about the types of cookies your site uses and be inline with GDPR requirements. With Cookie Control you can customise your cookie categories and ensure your users can always make an informed decision.
Third Party Opt Out Support
In some cases, third party plugins will use their own domain to add cookies. That is not a problem with Cookie Control, as our solution will keep your users informed and provide the means to control even these third party cookies.
Other features include: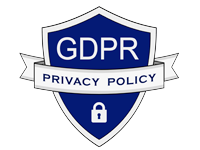 Trusted by thousands, including:
Easy To Implement And Customise
Cookie Control is available as a standalone JavaScript Module, with no third party dependencies. It has been developed in close collaboration with our clients; and all of its features are well tested and currently used in real world applications. Cookie Control is also available as a module for Drupal, Joomla, and Wordpress CMS.