A learning culture facilitated by Lykio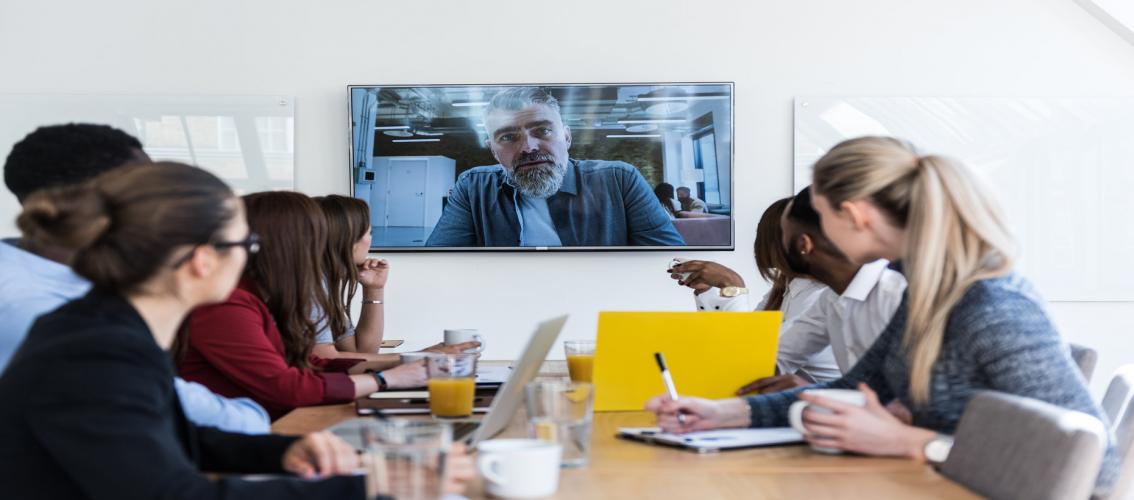 The Lykio platform is designed to use many of the elements that have been discussed in the previous blogs to encourage staff engagement, learning and the retention of tacit knowledge.
Supporting coaching
Leaders are now expected to do more than just set direction; there is pressure from the team members and the organisation to also play a part in the development of individuals in different teams.
The benefits of this are obvious, and every leader and organisation recognise these benefits. Many leaders are new to coaching and developing staff, and need support in developing this skill set to help them coach and mentor their team.
The Lykio platform supports leaders in:
Delivering coaching by providing a source of pre-curated coaching content (the creation of which can be supported by CIVIC)
Providing a step by step guide for the leader to deliver their training, together with the required material
Providing a platform for the team to interact; sharing insights, knowledge and ideas, post training
Feedback from an existing client
"In the first 9 months since its launch, the solution has been used in conducting more than 10,000 coaching sessions during more than 250 daily briefings on average per week across all properties, and has received thousands of rating votes indicating that close to 90% of the coaching material is regarded as well-designed and highly impactful."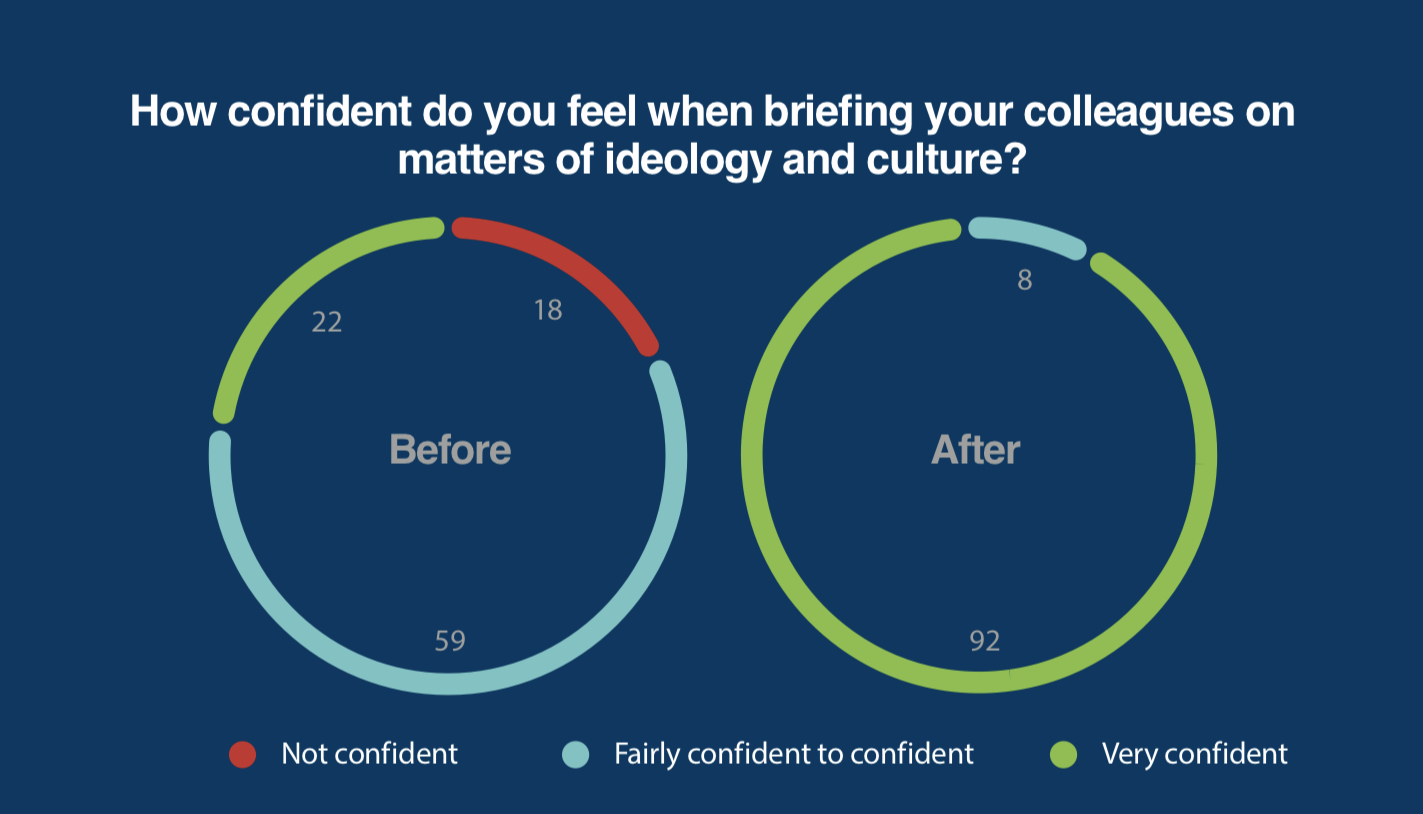 Encouraging sharing of tacit knowledge
In most cases, for people to share information, they need some (if not all) of the following:
The tools/framework to support expressions
Belonging to a group, which recognises contribution and value
A way to find the information and people for support
The tools and framework to support expressions
The Lykio system provides a structure that is familiar to anyone who has used typical social media platforms, allowing them to add their content easily, whether it be text, slides or video. They also have control over where, and how it is seen, through the use of categories and tags.
And, don't worry the system comes with a full set of curation, administration tools so that content can, if required, go through a vetting process.
Gamified learning
The solution also fosters a learning motivation culture, supported by a custom-built gamification schema, where colleagues move through leaderboards and rankings according to their level of accomplishment, while active engagement is acknowledged and receives enterprise-wide visibility.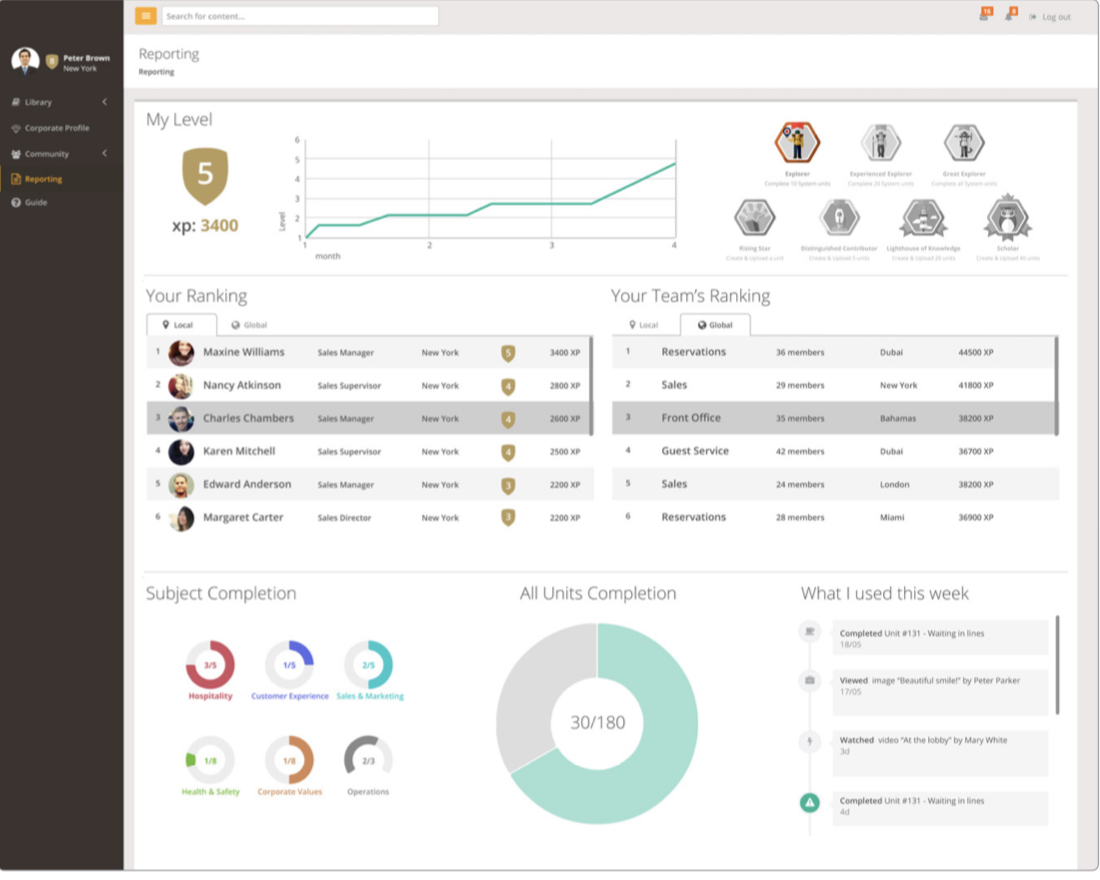 Finding the right information and people to support you
The platform contains an intelligent search to help users find relevant information and rankings are adjusted, based on the scoring and popularity of content, both by administrators and users.
Related content is displayed based on categories, popularity, tags, and users behaviour, ensuring that users can continue their journey to find relevant and meaningful information.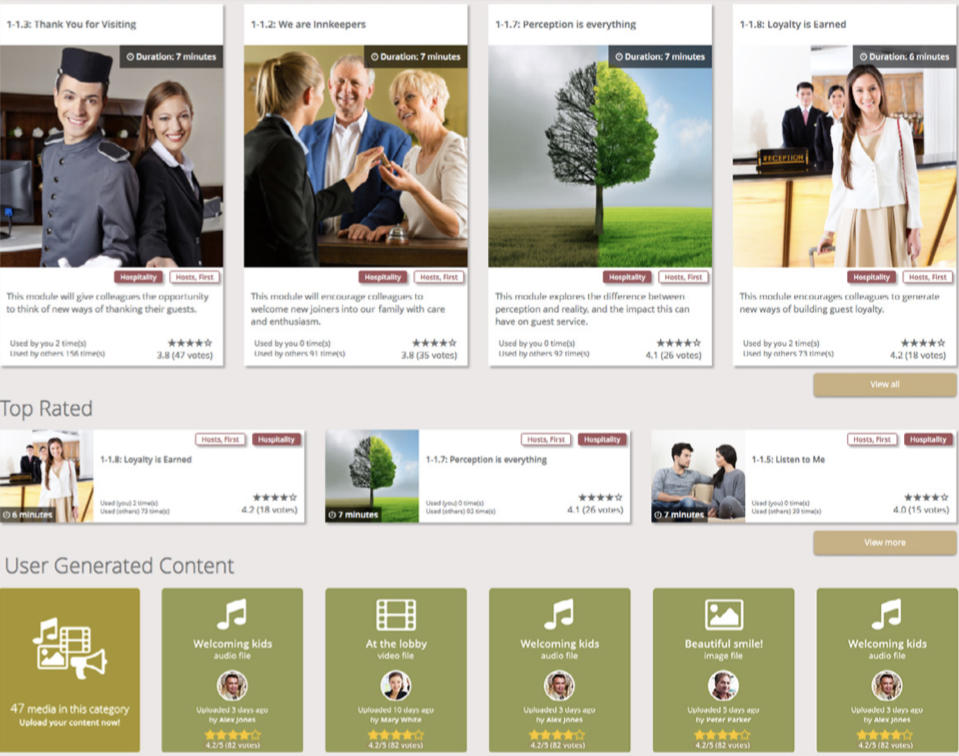 Take a look at our leaning management services services to see where we can help.